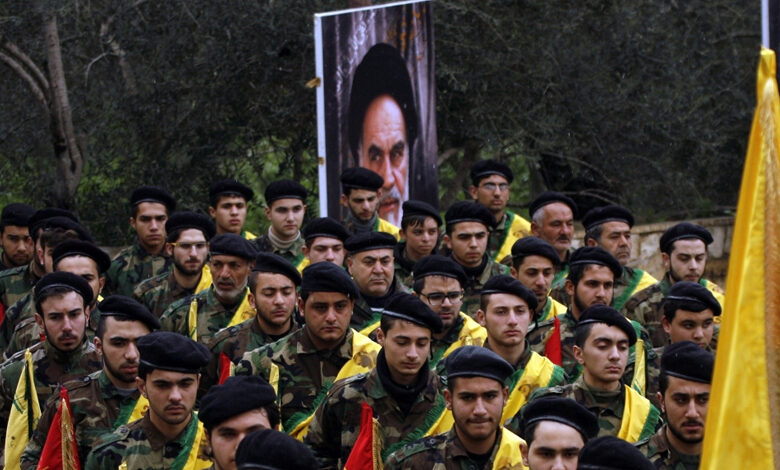 A recently published database following terrorist activities of Hezbollah describes the attack of the group backed by Iran on targets in Saudi Arabia as well as targets in all the world.
The Washington Institute for Near East Policy (WINEP) based on the US, citing a CIA report, reported the explosions of 1985 that targeted two Riyadh pizza parlors. Whereas, an anonymous caller declared responsibility on behalf of the Islamic Jihad Organization of Hezbollah (IJO). Another terrorist activity carried out by Hezbollah and described by WINEP is the 1984 assassination of a Saudi Arabian engineer in Spain Marbella.
Hezbollah al-Hejaz, in 1987, is the arm of the group in Saudi Arabia, set fire to an oil facility in Ras Tanura. While, the March 1988 bombing of fuel storage tanks at the Saudi Petrochemical Company (SADAF) plant in Jubail and a separate explosion at the Ras al-Juayma, without explosion, are also announced via the interactive map.
Over the terrorist attacks, the database comprises reports on details of how Hezbollah operatives would meet outside, such as during the Hajj pilgrimage in Saudi Arabia. For example, in 2008, Palestinian Muhammad Suleiman met a Hezbollah agent during Hajj, where he was asked to collect information about the Israeli army. So, Suleiman was arrested in 2009 because he accused to be a member of Hezbollah.
Hezbollah has also tried to disperse the conflict in the region, and the interactive map representing hundreds of incidents. The United Arab Emirates destroyed a Hezbollah cell that was working for the Islamic Revolutionary Guard Corps (IRGC) of Iran which date to 2013.
It's noted that the Lebanese Hezbollah Interactive Map reveals how the cell operatives collaborate through Iraq, Lebanon, Egypt, and the UAE to report on government, security, military, and other issues involving the UAE.