Iran
A US official: Iran is quite a ways away from returning to JCPOA commitments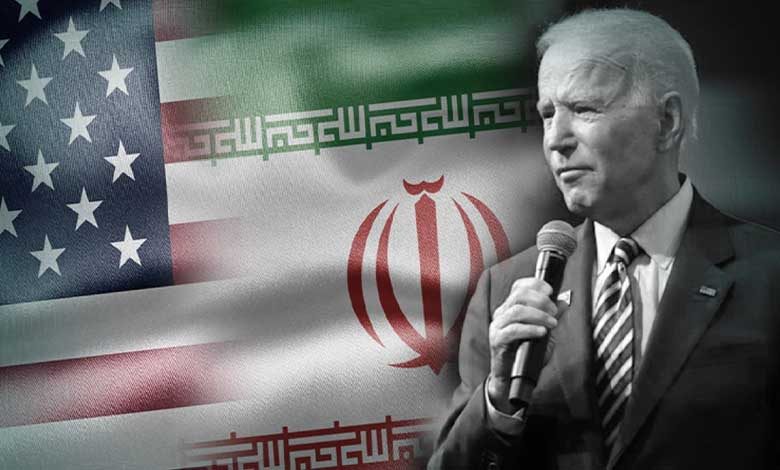 ---
A US official stated on Tuesday that a new Iran deal is a challenge that cannot wait, and he also said that Washington would not budge on its demand for Tehran to return to full compliance with the Joint Comprehensive Plan of Action (JCPOA) first.
In fact, Ned Price informed reporters during his first press briefing: This is a challenge we have to tackle immediately…and that is the broader challenge of ensuring Iran is not in a position to develop a nuclear weapon, adding: This is a challenge that cannot wait. We have to act with some urgency.
About the returning of the JCPOA and discussions with the Iranians, Price indicated that there had been no communication with Iranian officials. The US would stand by its position previously declared by President Joe Biden and Secretary of State Antony Blinken, which is the appeal for Iran to return to complete compliance with its commitments of the JCPOA.
Price related: We are prepared to walk the path of diplomacy if they return to full compliance. But, he said that Iran was a far cry and quite a ways away from returning to complete obedience.