Exclusive
After being accused of deportation of deportation of terrorists, Will Ennahdha be dissolved in Tunisia?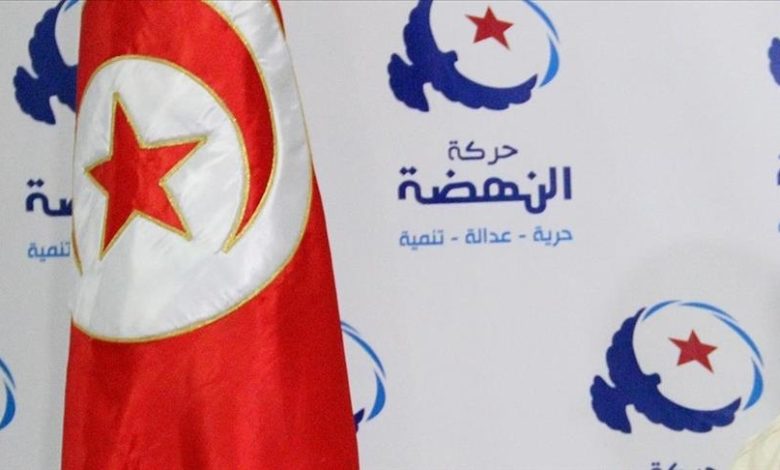 ---
The Tunisian judiciary accuses the Ennahdha Brotherhood movement of sending Tunisian youth to hotbeds of tension, and charges against Rached Ghannouchi and Ali Larayedh.
Ghannouchi and Larayedh were summoned to appear in court for questioning in connection with their travel to Syria to fight.
Earlier, the investigation authorities ordered the detention of a former security official and two Brotherhood leaders in a case related to terrorism, on suspicion of involvement in networks of Tunisian ambassadors to hotbeds of tension in Syria. Also investigated was former Minister of Religious Affairs Noureddine El-Khademi, for involvement in terrorist and financial crimes related to the travel of Tunisian youth to hotbeds of tension, and he was prevented from travel.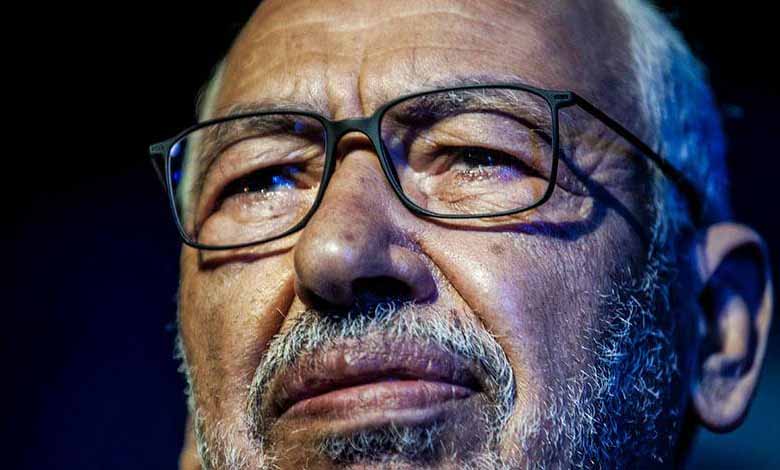 The Tunisian Ennahdha Party is involved in the sending of thousands of young people to terrorist hotbeds, to join the ISIS terrorist organization, and to fight in Syria, through Libya. A number of youth travel associations have been disbanded, and Tunisian and Muslim Brotherhood leaders have been involved in facilitating the transit of terrorists through Carthage airport, training young people in the use of weapons, and in the recruitment of young people. In 2016, Tunisian authorities thwarted operations to send young people to Ben Gardane, and Tunisian women who went to Syria, including the Khansaa Brigade, computers and propaganda.
Ghannouchi was summoned to go to court for investigation in the case of Namaa, through which young people are sent. The Central Bank froze its funds to file charges related to security, youth travel, corruption, links with Al-Qaeda, money laundering, and assassinations.
Moreover, Rached Ghannouchi was accused in cases of espionage against Tunisians, money laundering crimes, and there are many evidences of his involvement. The cases were divided between the National Guard and the Economic Affairs Branch Department, as money laundering cases fall under the jurisdiction of the Court of First Instance in Tunisia, and cases of espionage and treason belong to the military court.
Rached Ghannouchi's betrayal of Tunisia dates back to 2011, when the Association for the Development of Tunisia was established. Its goal was to encourage foreign investments, and it became involved in the crimes of travel. Preliminary penal research was opened, which Ennahdha's hand soon followed in the judiciary. The association used investment promotion as a cover from its internal role, which is managing travel to terrorist hotbeds through huge sums of money.