Middle east
Al-Qaeda targets southern forces in Abyan and Shabwah… Does the Islah Party have a connection?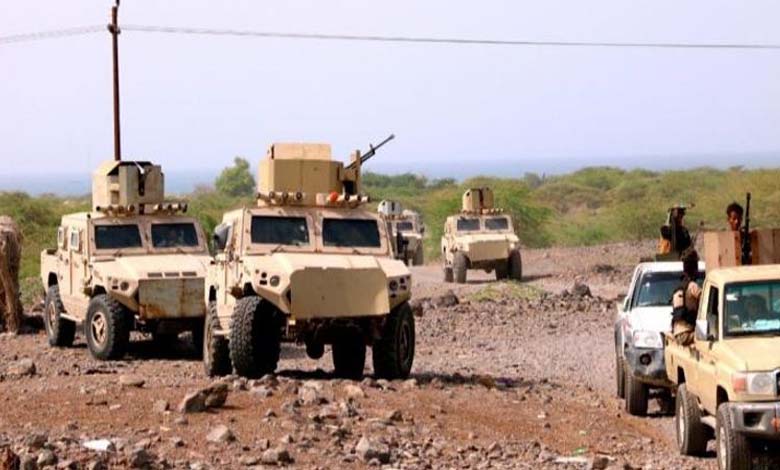 ---
At least (4) soldiers were killed yesterday in a new attack carried out by armed militants from the terrorist organization Al-Qaeda in the southern province of Abyan in Yemen. This happened just hours after (4) security personnel were killed in the neighboring Shabwah province by the same organization.
The military spokesperson for the Southern Transitional Council forces, Mohammed Al-Naqib, stated to Reuters, "The attack occurred while a foot patrol of the forces was monitoring and pursuing the terrorist elements in Wadi Al-Rafadh outside Wadi Aumran district in eastern Abyan, where extremist elements are active."
Al-Naqib added that it is clear that these terrorist elements are being prepared by certain parties, primarily the Houthi group and the Muslim Brotherhood organization without mentioning it by name. This is an attempt to regain their maneuverability, at least with the improvised explosive devices they plant in multiple areas in Abyan.
Earlier, (4) soldiers from the Shabwah Defense Forces, affiliated with the Southern Transitional Council, were killed when an explosive device targeted an ambulance for the forces in the Al-Musaina area in the Al-Sa'id district of the southern oil-rich Shabwah province, where "terrorist elements" are active.
These incidents follow attacks carried out by the organization since the beginning of this year in the same province, in response to a military operation launched by forces loyal to the Southern Transitional Council nearly a year ago, which resulted in the deaths of dozens of soldiers.
It is worth mentioning that many reports circulated in recent days have discussed the relationship between the Houthi coup militia, the Islah Party, the Muslim Brotherhood's arm in Yemen, and the terrorist organization Al-Qaeda, including harboring its fighters and providing necessary assistance to target southern forces.