Policy
Al-Sudani Calls for an End to Regional Interventions in Iraq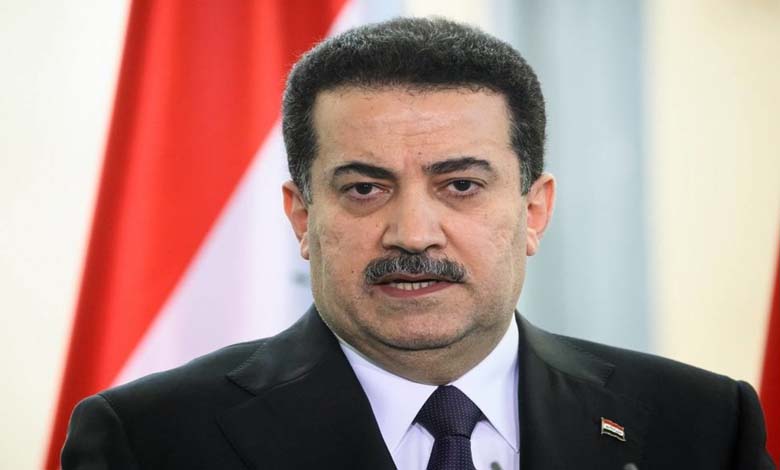 ---
The Prime Minister of Iraq, in his speech at the United Nations General Assembly, affirmed that his country seeks to be part of the solution in the region, emphasizing Iraq's right to respond to repeated attacks on its national sovereignty and territorial integrity.
Prime Minister Mohammed Shia' al-Sudani urged countries to respect Iraq's sovereignty, referring to specific regional interventions from Turkey and Iran. He reiterated Iraq's commitment to international law and its refusal to interfere in the affairs of other nations, while the country remains a theater for regional and international conflicts.
In recent years, Turkey has conducted several military operations in northern Iraq to target militants of the Kurdistan Workers' Party, an armed organization that has been waging a war against the Turkish state since the 1980s and is classified as a terrorist group in several countries. Turkish intervention has led to the displacement of thousands of residents in border areas between the Kurdistan Region of Iraq and Turkey, especially in the Dohuk mountains.
Iran, on the other hand, has shelled Kurdish rebel positions on the borders and in the Kurdistan Region of Iraq, targeting sites claimed to belong to the Israeli Mossad, using ballistic missiles and drones.
Al-Sudani stated in his address to the United Nations General Assembly, "While our constitution prohibits Iraq from launching attacks on other countries, we call on everyone to respect Iraq's sovereignty and territorial integrity, and we reserve our right to take appropriate measures in accordance with international laws and conventions to deter any violations against our country."
Iraq has repeatedly threatened to turn to the United Nations Security Council in response to ongoing Turkish attacks, with the latest incident being the targeting of an airport near Souleimaniye, which resulted in the killing of three counter-terrorism forces and the injury of three others by a drone coming from the Turkish border.
The Iraqi Prime Minister emphasized that his country extends its hand to all neighboring states to achieve the well-being of the region's peoples, adding that Iraq is working to be a part of the solution to the region's problems.
Baghdad has played a role in several regional reconciliations, especially in bridging viewpoints between Iran and Saudi Arabia before the signing of a normalization agreement in Beijing last March. Iraq also plays a role in bringing Iran and Egypt closer together.
He noted that "the time has come for Iraq to assume its natural place after its success in combating terrorism," calling for regional coordination to confront the threat of drought. He said, "We call for the establishment of a regional alliance comprising the Gulf states, Iraq, and Iran, aimed at coordinating regional efforts in managing water, confronting climate change, enhancing environmental protection, and working together to combat drought."