Iran
Arab Coalition succeeded to remove 157 naval mines placed in the south of the Red Sea by Iran-backed Houthis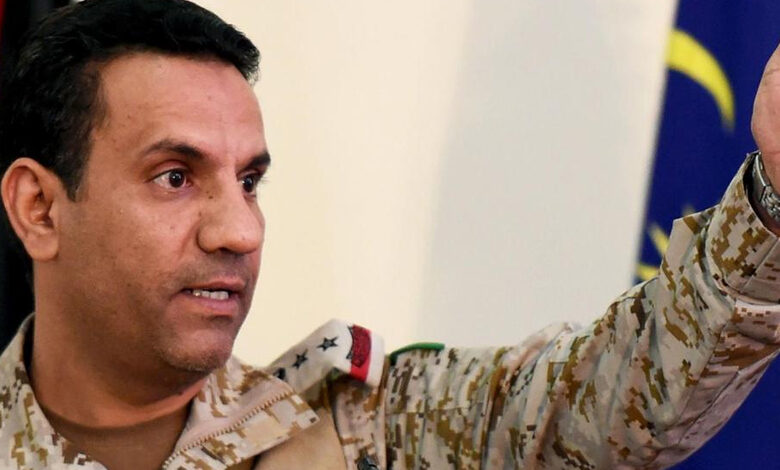 ---
On Saturday, the Arab Coalition has taken away a naval mine put in the south of the Red Sea by Houthis supported by Iran.
The coalition declared that 157 naval mines that have been arbitrarily distributed by the Iran-backed Houthis had been discovered and extracted. The coalition also added that the Houthi militia keeps threatening maritime navigation and global trade in the Bab el-Mendab strait and the southern Red Sea.
On Wednesday, Spokesperson Colonel Turki al-Maliki evoked that earlier this week the Arab Coalition succeeded in the interception of two explosive-laden boats in the Red Sea, launched by Houthi militia supported by Iran in Yemen.
The spokesman also stated that the boats were launched from Hodeidah Governorate, which the Houthi militias use as a base to launch ballistic missiles, drones, booby-trapped remote-operated boats, as well as the random deployment of sea mines in flagrant violation of international humanitarian law and a violation of the provisions of the Stockholm cease-fire agreement in Hodeidah.