Policy
Arab Coalition successfully destroys explosive-laden boat in the Red Sea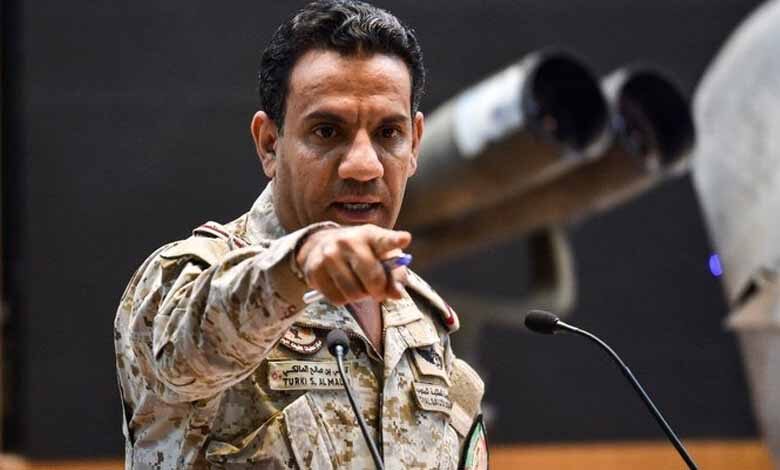 ---
On Wednesday, Arab Coalition successfully blocked and damaged an explosive-laden boat in the Red Sea, launched by Houthi militia in Yemen backed by Iran. The Arab Coalition declared that a trade ship was slightly destroyed since it hit by the terrorist attempt.
The Coalition added: The terrorist acts of the Houthi militia, with Iranian support, threaten navigation and global trade.
A British maritime security company, Ambrey, said on Wednesday that a Greek-operated ship was destroyed by a mine at a Saudi Arabian terminal. In fact, the explosion occurred early Wednesday and attacked the MT Agrari, a Maltese-flagged, Greek-managed oil vessel near Shuqaiq, Saudi Arabia.
A statement from the Agrari's operators reported: Their vessel was attacked by an unknown source, adding: The Agrari was struck about 1 meter above the waterline and has suffered a breach. It has been confirmed that the crew are safe and there have been no injuries.