Maghreb
Bahrain intends to open a consulate in Moroccan Sahara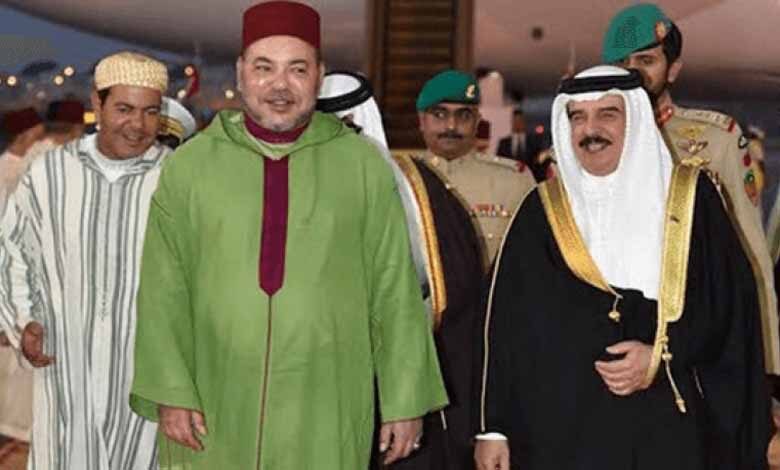 ---
AT the time that the North African country seeks to reach a diplomatic push to enhance its position in the contested territory, Morocco declared on Thursday that Bahrain would open a consulate in Moroccan Sahara.
The Moroccan royal court related in a statement that Bahrain's King Hamad informed Moroccan King Mohamed VI during a phone call of the decision to open a mission in the coastal city of Laayoune during a phone call.
It was cited what King Hamad said: The Kingdom of Bahrain is going to open a consulate general in the Moroccan city of Laayoune, a decision that will be coordinated between the foreign ministries of the two countries.
On its part, the official Bahrain News Agency affirmed the new decision, and reported that the King Hamad had expressed the support and solidarity of the kingdom with Morocco in defending its sovereignty and its rights.
Last week, Jordan declared that it wants to open a consulate soon. In fact, this comes after that the United Arab Emirates became on November 4 the first Arab country to open a diplomatic mission in Laayoune city.