Middle east
Destroying the healthcare sector systematically in Yemen for the benefit of Houthi leadership investments – Details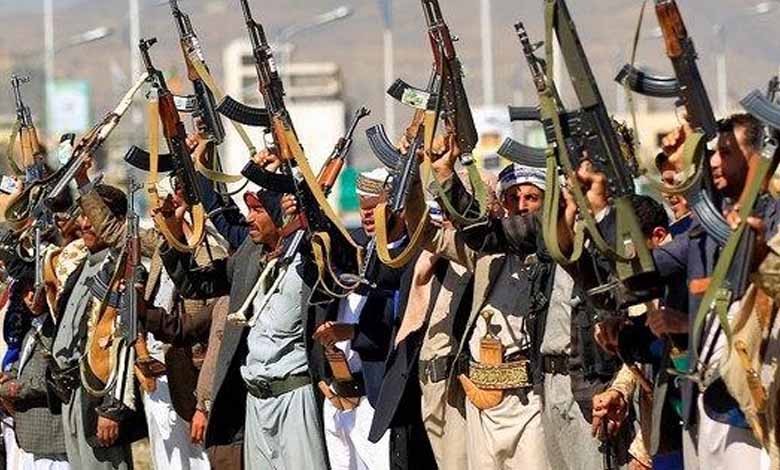 ---
The Houthi militia, classified as a terrorist group and supported by Iran, continues to plunder the healthcare sector, seizing public and private properties, and exploiting medical and health resources. The violations committed by the Houthi militias against the Yemeni people have caused immense suffering and wounds. They have repeatedly perpetrated and escalated these violations, introducing numerous crimes against the Yemeni society, employing all brutal means and methods to enforce them.
Holding the Militia Accountable
Amidst demands for holding the Houthis accountable before the International Criminal Courts for their committed crimes against humanity, especially the Houthi leadership, who have worked on demolishing state institutions, it is necessary for the international community to take real action and impose binding international decisions on the Houthis.
Plunder and Violations
Abdelhafiz Nahari, a Yemeni political analyst, states that the continuous violations committed by the Houthi militia require the international community's intervention to provide more protection for the vulnerable groups within the Yemeni society, such as women, children, and the elderly, who are more susceptible to Houthi militia's violations.
He adds that the Houthis' strength has increased due to external support, coupled with a negative stance from the international community, which has led to an escalation of their violations against all recognized human rights, including various forms of humiliating and inhumane treatment. He calls for a strong reaction from international organizations to put an end to these violations.
He also emphasizes that the Houthi militia is one of the most dangerous and significant challenges facing Yemenis and the healthcare sector. They continue to plunder public and private properties and illegally exploit medical and health resources for the benefit of their leadership.