Maghreb
Fahd Al-Debaji: The stage of the Ennahdha Movement has ended forever in Tunisia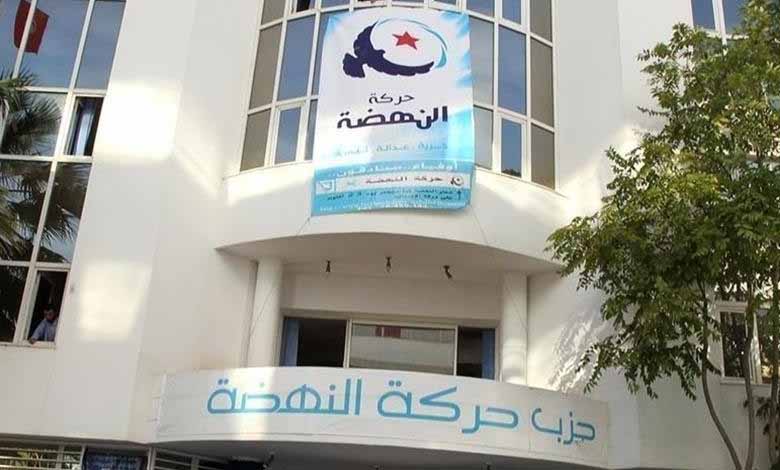 ---
In light of the successive blows that the Muslim Brotherhood Ennahdha Movement is currently witnessing, ranging from accusations of theft to looting, conspiracy against the state, assassinations and supporting terrorism, the fate of the terrorist group in the country has become dark, which confirms that Ennahdha is ending forever.
Continuing the Lies
A report revealed that Ennahdha, the Brotherhood's arm in Tunisia, continues its usual lies to inflame public opinion and obstruct reforms undertaken by President Kais Saied, in addition to attempts to plan and exploit economic crises against the state in order to mobilize against the Tunisian state.
Political isolation
Fahd Al-Debaji, a Saudi political analyst, says that the era of the Islamist Ennahdha in Tunisia has come to an end, as the Tunisian society is currently experiencing a state of political isolation both internally and externally. The Tunisian society has become opposed to the movement, its ideas, elements, and leader. In cases of such decline, it is not unlikely for Ennahdha, which is currently experiencing such conditions, to act according to scenarios of violence. This is the destiny and behavior of the Islamists always and forever, from the perspective of revenge and settling scores, like violent groups that are not concerned with the interests of their nations as much as they are with the interests of their organizations. Democracy, which they talk about, does not concern them, as they only care about the power they lost after they ruined and destroyed the country during ten full years.
Persistent failure
In a press statement, he added that Ennahdha has not presented anything patriotic to Tunisia, it has not carried a development project, it has dedicated its dream only to reaching power and total failure, as demonstrated by their experience, and it bears the greatest responsibility in destroying Tunisia and spreading corruption and destruction.