Middle east
Houthi militias seek to save Al-Qaeda… What have they offered?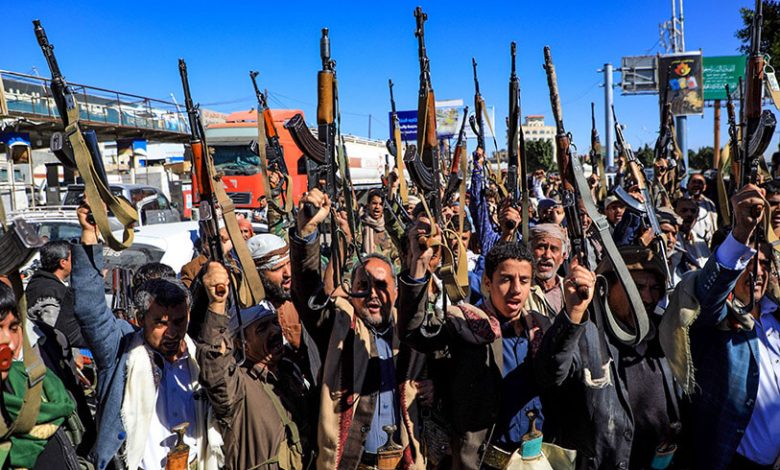 ---
Al-Qaeda in Yemen said it carried out a drone attack targeting government forces in the eastern Yemeni province of Shabwah.
A press release from the propaganda arm of al-Qaeda in Yemen said that the organization carried out a drone attack targeting a Shabwah Defense Forces position in al-Masnai'a area last Tuesday.
This is al-Qaeda's first acknowledgement of the use of drones, and it confirms that Houthi militias are trying to save the terrorist organization from falling after receiving severe battlefield strikes in Abyan at the hands of southern forces.
According to 24, al-Qaeda's bombing of a suspected drone defense force is a serious qualitative development and underscores the evolution of the use between Houthi militias and al-Qaeda, which did not own the drone.
The sources confirmed that the Iranian-backed Houthi militias provided new support to Al-Qaeda, handed the organization a number of drones, and trained Al-Qaeda operatives to use them.
In recent months, al-Qaeda in Yemen has been targeting government forces with improvised explosive devices (IEDs) in Abyan and Shabwa provinces after the organization received support from Iranian-backed Houthi militias.
The support the group received from Houthi militias, in addition to drones, included explosives and weapons, in addition to circuits that helped develop improvised explosive devices.