Middle east
Houthi Terrorist Militias Threaten World Bank – Details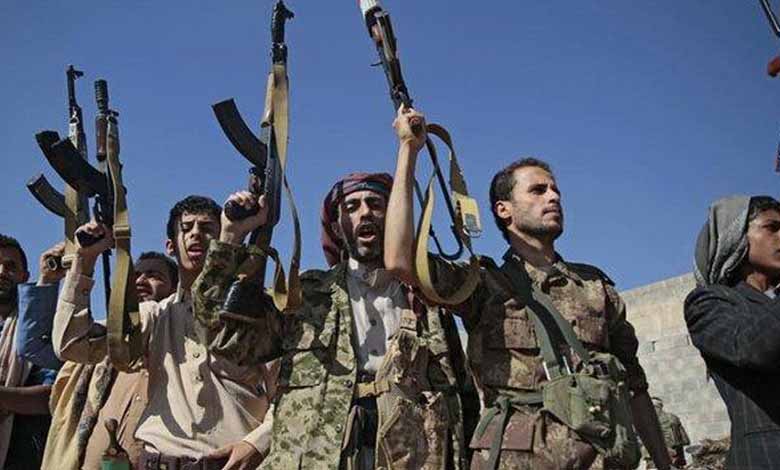 ---
The Houthi terrorist militia threatened to create a long-term and stifling economic crisis and use the economy card as a retaliation.
Hussein Al-Ezzi, assuming the position of deputy foreign minister in the government of the Al-Houthi militias that are not recognized, said commenting on the strengthening of the central bank branch in Aden with $300 million in special drawing rights for Yemen by the World Bank. He said his militia would treat any such action as hostile, promising to force the World Bank to pay compensation to his militia, as the controlling party of the capital Sana'a.
The militias said the World Bank's decision "will open a new phase that will cast a shadow over the entire scene, and Sanaa will be forced to impose new equations and variables", in a new sign of open multi-way war, according to the militia's Al-Masirah channel.
Last Thursday, Rashad al-Alimi, chairman of the Presidential Command Council, announced the IMF's approval of a $300 million increase in the Central Bank of Yemen's account, Yemen's official news agency Saba reported.
Yemen is experiencing a crippling economic crisis as a result of the war, and the parties to the conflict continue to collect taxes, tamper with resources, cut salaries and wage war on the private sector.
The private sector in Yemen suffered a collapse, and employment rates in the economic sectors reached their lowest levels in 2022, with an estimated 12%, compared to about 32% in 2014, according to a recent report by al-Mashhad al-Yemeni website.
Many economic activities and investment projects have stopped, and they have incurred heavy losses, which has aggravated the economic life of the country and doubled the unemployment rate among citizens. According to official data, the poverty rate has reached 80%.
The de facto authorities, led by the Houthi militias, are accused of creating an environment that repels national and foreign investors and of closing down thousands of investment projects in the country.
All Yemeni governorates are experiencing massive overcrowding and deterioration in public services, widespread hunger and poverty, loss of available sources of income, high cost of living and rising housing rents, threatening over 85 per cent of the population with an uncertain fate.
Many businesses are out of service, with limited opportunities in hard work such as restaurants, construction, and real estate, with low wages that are insufficient to meet the needs of a small family.