Arabian Gulf
How did the UAE help Sudanese refugees in Chad?
The UAE continues to assist Sudanese refugees in Chad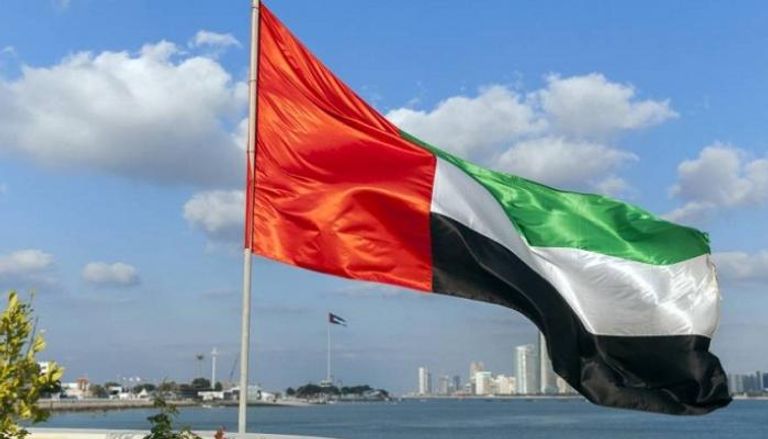 ---
The United Arab Emirates is distinguished by its continuous and giant civilizational achievements through various humanitarian initiatives and projects. It has succeeded in establishing partnerships in politics, economy, trade, culture, science, technology, education, and health with many advanced countries, thanks to its moderate and balanced policies, enhancing its prestigious position.
In support of humanity in Sudan, the UAE, under the leadership's directives, continues its relentless efforts to support the Sudanese people in an ongoing journey of giving. The UAE is keen to provide all their needs, especially during crises and difficult humanitarian conditions.
A Collaborative Effort by Three UAE Entities
Sheikh Mohamed bin Zayed Al Nahyan, the President of the UAE, directed the establishment of a field hospital in Chad to support the Sudanese refugees. This effort is the result of collaboration among three UAE humanitarian institutions: the UAE Red Crescent Authority, the Zayed bin Sultan Al Nahyan Charitable and Humanitarian Foundation, and the Khalifa bin Zayed Al Nahyan Foundation for Humanitarian Works.
Since the beginning of events in Sudan, the UAE has operated an airlift and maritime transport, delivering nearly 2,000 tons of various medical, food, and relief supplies to Port Sudan in Sudan to support those affected inside Sudan and to Chad to aid Sudanese citizens who became refugees.
Humanitarian Support and Provision of Food and Medicine
The UAE is among the first countries to stand with the Sudanese people during the current political crisis, providing healthcare, food, and humanitarian aid through air missions carrying food and medicine.
Today, the UAE is making every effort to support Sudanese refugees who have headed to Chad, distributing charity packages to 1,700 families in the city of Amdjurass. Additionally, the field hospital provides medical care to patients and local residents.
The UAE Field Hospital
The field hospital, launched on July 9 in Amdjurass, Chad, has had a significant impact on the lives of thousands of Sudanese refugees and Chadian citizens. It provided services to about 2,408 of the most vulnerable, including children, the elderly, and women among the Sudanese refugees, as well as local community members.
The UAE medical team in Chad's field hospital offers their services 24/7 with high medical professionalism, with the participation of a large number of trained doctors and nurses and advanced equipment and machinery.
The establishment of the field hospital and the provision of medical assistance are part of the UAE's humanitarian approach, which aims to provide protection to civilians, offer aid to those affected in Sudan, and support the displaced in neighboring countries.