Arabian Gulf
How did the UAE launch the world's largest and most efficient waste-to-energy plant?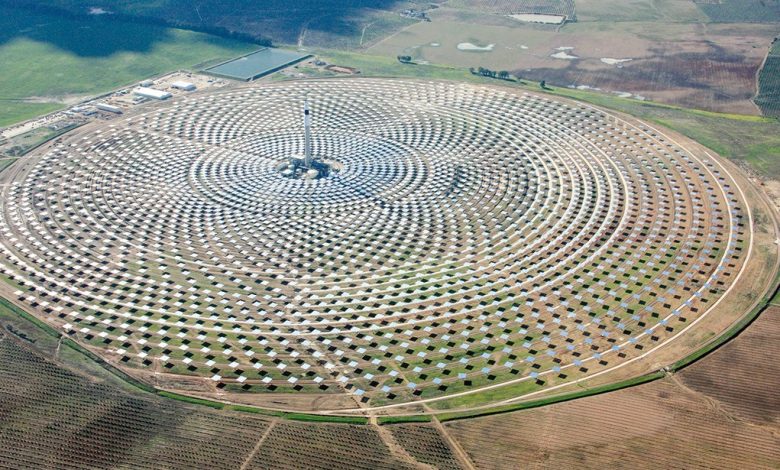 ---
The UAE is striving to become a major player in the hydrogen and renewable energy industry, aiming to provide 25% of the world's low-carbon hydrogen production by 2030.
The United Arab Emirates is also one of the countries actively implementing measures to reduce reliance on fossil fuels, including a strong commitment to solar energy and the construction of a nuclear power plant. Since last year, leading Emirati companies have begun transitioning their energy sources to clean energy.
The world's largest and most efficient plant
In this regard, the UAE launched the first operational phase of the world's largest and most efficient waste-to-energy plant in Warsan, at a cost of 4 billion dirhams. This phase provides 220 megawatts per hour of renewable energy after processing 2 million tons of waste annually, without any environmental impact, according to Sheikh Hamdan bin Mohammed bin Rashid, Crown Prince of Dubai.
Expanding the use of renewable energy
In recent years, the UAE has implemented clean and renewable energy projects as a strategy to combat climate change. It has already taken the necessary steps to utilize this type of energy, especially solar energy, to meet most of its energy needs, thus achieving sustainable development and environmental preservation.
Furthermore, the UAE plans to move away from oil and intends to do so through solar power stations such as Noor Abu Dhabi, Shams Abu Dhabi, and the Mohammed bin Rashid Al Maktoum Solar Park in Dubai, which rely on the country's sunny climate year-round. Emirates Airlines, in this regard, plans to harness renewable resources to meet approximately 50% of its energy needs by 2050.
One of the largest energy trade associations in the world
The Energy Industries Council, one of the largest energy trade associations globally, stated that the energy sector in the United Arab Emirates signifies a diverse energy mix in the country and its status as a major source of renewable energy.
The report added: "The UAE offers an excellent mix of energy projects for companies worldwide and, in fact, has attracted some of the lowest offers for solar energy projects in the industry's history." It further highlighted that "what is consistently intriguing about the UAE is its retention of a leading position as a traditional energy producer while concurrently laying out highly progressive plans to generate more of its power from clean energy."
The report also shed light on the development of hydrogen energy in the UAE, stating that as of October 2022, there were six projects under development in the UAE with a total capital value of approximately $1.66 billion. The UAE is also aiming to become a major player and provide 25% of the world's low-carbon hydrogen production by 2030.