Iran
Iran detained an Iranian Arab opposition personality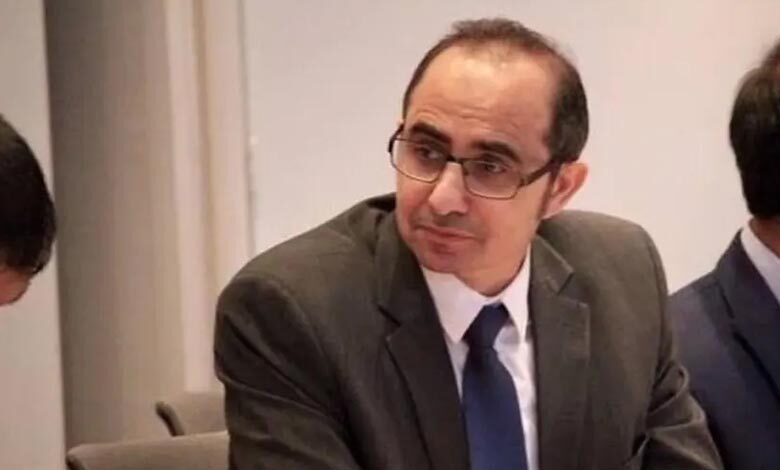 ---
An Iranian lawmaker reported on Sunday that Iran has detained an Iranian Arab opposition personality and taken to him to Tehran, with reports of a kidnapping.
In a statement, the Arab Struggle Movement for the Liberation of Ahwaz (ASMLA), which is an Iranian Arab separatist group, accused the Iranian regime on Friday of kidnapping one of its former leaders when he was present in Turkey. ASMLA declared that Iranian intelligence agents kidnapped Habib Chaab, who also known as Habib Eseywed, after luring him to Turkey.
The parliament's website ICANA cited what the head of the Iranian parliament's national security and foreign policy committee Mojtaba Zolnour said that Chaab is now in Tehran for being interrogated by Iran's security and intelligence forces.
Zolnour reported, comparing the case to Ruhollah Zam, that Chaab was arrested abroad and taken to Iran thanks to the vigilance of our country's security and intelligence branches. In fact, Zam is an Iranian journalist turned to an activist who was detained by Iranian forces in October 2019 and then condemned to death in June.
However, Zolnour didn't indicate the location or time of the arrest of Chaab. He also added: After the necessary information is extracted from this terrorist, he will appear in a fair court [hearing] to be punished for his actions.
Moreover, ASMLA, which is considered a terrorist organization by the Iranian regime, is trying for a separate state for the indigenous Ahwazi Arab population inside Iran's oil-rich southwestern Khuzestan province and its capital city is Ahwaz.
Otherwise, Ahwazi Arabs, an ethnic minority in Iran, declare that they are dispossessed from the good conditions for living and civil rights, and suffer from discrimination because of their Arab identity and heritage. Certain see that they are living under Persian occupation and call for independence or autonomy.
It should be noted that in 2017, Ahmad Mola Nissi, ASMLA's founder, was killed by a shot of fire in the Netherlands. A year later, Iran accused the group of being responsible for a lethal assault on a military parade in Ahwaz that caused the death of 25 people, but AMSLA refutes the accusation.
Many Iranian opponents have been detained in neighboring countries and taken to Iran during the past decade. In August, Iran reported that it had detained US-based opposition personality Jamshid Sharmahd, but details of his detention and subsequent travel to Iran still not clear.