Middle east
Iraq: Why Turkey and Iran Targeted Mesopotamia?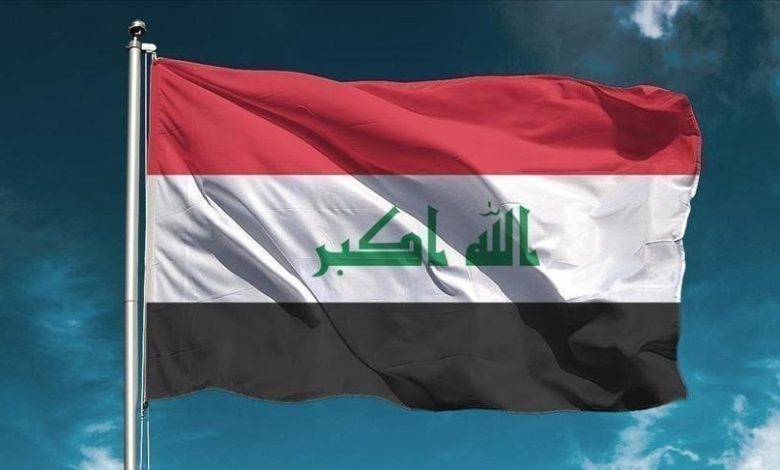 ---
The simultaneous attacks by Iran and Turkey on Iraqi territory and the deep bombardment of Iraqi Kurdistan have exposed the extent of corruption and political dysfunction that has weakened Iraq's ability to impose its sovereignty on its territory. The Turkish and Iranian strikes have caused a state of anger in Iraqi public opinion and have put the Iraqi regime in an embarrassing position where it has delegitimized its leaders and appeared unable to play its role or defend their country.
Iraqi weakness
By attacking Iraq, Iran and Turkey are targeting their domestic audience. Iran's regime is mired in anti-regime protests across the country that erupted after the killing of Kurdish woman Mahsa Amini in September, as Iran sought to blame the protests on its own Kurdish population, distancing itself from the hateful events of the 1979 revolution. The regime is attacking camps of Iranian Kurdish opposition groups that have been present in Iraq for decades. Concurrently, Turkey has launched a new military operation against the Kurdistan Workers' Party in Iraq (PKK) and the US-backed Syrian Democratic Forces (SDF) militants in Syria, accusing them of carrying out a recent terrorist attack in Istanbul.
Iraq's military and political defenses are on the verge of collapse. Iraq's response to such attacks has been weak and ineffective, and has barely released statements. Iraq also showed diplomatic weakness when it filed a complaint against Turkey in the UN Security Council for the killing of nine civilians at a tourist resort in July. However, Baghdad did not dare to take such measures against Iran.
Rot in the Political System
Likewise, in the closed parliamentary session held on November 22nd to discuss the attacks on Kurdistan, many Iraqi MPs blamed the Kurdistan Regional Government and justified Iran's actions. Neither the Iraqi government nor the Kurdistan Regional Government took this grievance, as exemplified by the announcement of procedures to recall Tehran's ambassador and general consul or summon their representatives in Tehran. Iran, in the wake of its attacks inside Iraq, also called on the UN Security Council to close down Iranian groups in Iraq, and continued that such Iraqi weakness is embarrassing but not surprising. The fascist regime has escalated its political corruption and the Kurdish people in favor of threatening Iraq's economic security, and has led to nothing but nothing more than a threat to the Kurdish national security. The sectarianism of the Iraqi army has destroyed its capacity and led to the loss of a third of the country to ISIS in 2014. In the maneuvers for power at home, many Iraqi political factions in Iran or Turkey find patron and protector, with Iran harming its sectarian closeness and geographical proximity to Iraqi and Kurdish factions.