Middle east
Iraqi Leader Reveals Baghdad's Handling of the Dollar Crisis with Washington and the Collapse of the Currency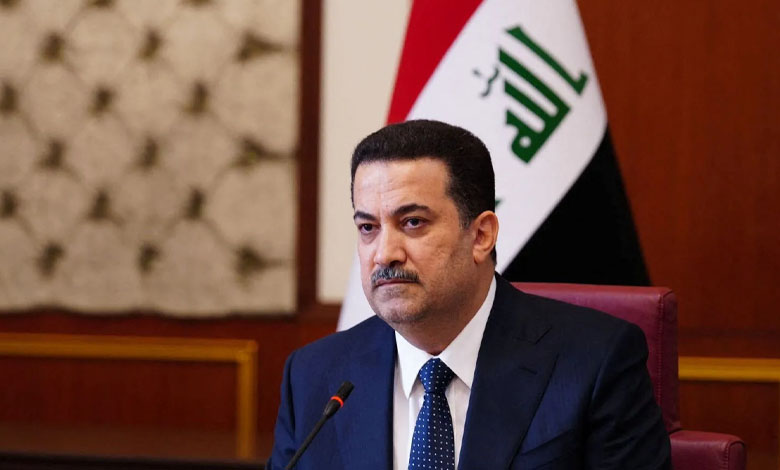 ---
The devaluation of the Iraqi dinar and the rise in the prices of food and imported goods are the result of a noticeable change in the policy adopted by the United States Treasury and the Federal Reserve in New York towards Baghdad. The Iraqi Dinar is one of the most important currencies against the backdrop of the difficult economic crisis experienced by Iraq, especially with the rise in the exchange rate and other repercussions that have affected the living life of its citizens.
Urgent action
A report by Vision revealed that the United States has implemented measures that would curb money laundering and stop the illegal seizure of dollars by Iraqi commercial banks on behalf of Iran and other sanctioned countries in the Middle East.
A report by the Wall Street Journal indicated that the Federal Reserve began imposing, last November, stricter controls on the transactions of Iraqi commercial banks that were operating under less strict rules since the American invasion in 2003. It stressed that the time has come for the Iraqi banking system to comply with international money transfer practices.
What's going on?
Dr. Wathiq al-Hashemi, president of the Iraqi Group for Research and Studies, says that in light of the dollar's scarcity, the Iraqi currency has depreciated by up to 10% against the dollar; "This has led to a sharp rise in the prices of imported goods, including commodities."
He added that this step aims at stopping the illegal flow of dollars to Iran and exerting more pressure along with the American sanctions imposed on Tehran's nuclear program and other disputes; Tehran has difficulty obtaining dollars.
He explained that Iraqi Prime Minister Mohammed Shia' Al Sudani faces a complex challenge represented in how to pursue balanced policies with two of the strongest enemies of Washington and Tehran, both of which are friends of Iraq at the same time, without taking sides. He explained that this is a very difficult task, and Al Sudani is walking on a tight tightrope, which requires neutral work to maintain the state.
The dollar was trading at 1,470 Iraqi dinars before the Federal Reserve's new transfer restrictions, and the dinar fell in December to 1,620 dinars against the dollar, before the restrictions went into effect at the beginning of the week.