Middle east
Isolation of the Yemeni People: Houthis Intend to Ban Social Media Platforms in Yemen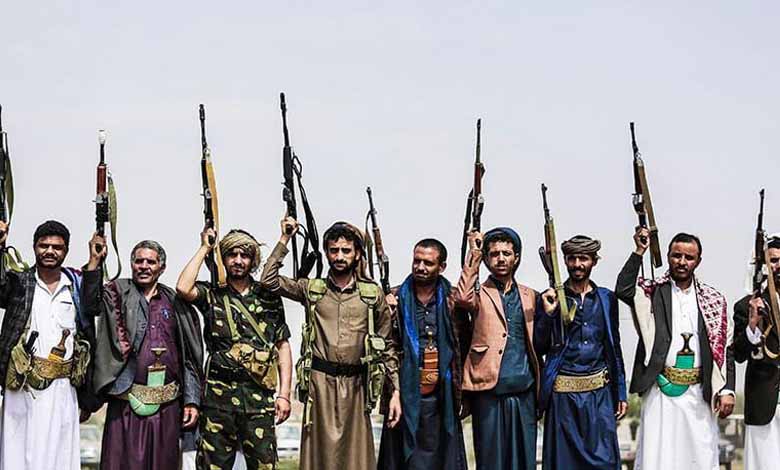 ---
The Houthi group intends to ban social media platforms in Yemen. The terrorist Houthi group plans to ban YouTube and Facebook platforms in response to the closure of a number of channels and promotional accounts affiliated with the group. This confirms and reveals the Houthi agenda of isolating the Yemeni people amidst the suffering, violations, and crises they are currently experiencing.
Houthi Plan
A report from the "Roaya" network revealed that if Facebook and YouTube are banned, it will lead to complete isolation in areas under the control of the armed group. This comes after Houthi leaders and media entities affiliated with the group launched an organized electronic campaign, demanding the ban of these platforms as a response to what they described as "systematic and intentional practices against the Yemeni voice."
The Houthis have extensively propagated calls to ban these platforms through their media outlets, as part of mobilization and organized electronic campaigns by Houthi officials and activists advocating for the group. These calls from the Houthis were a response to YouTube's decision to close 18 channels affiliated with the group that were broadcasting military and ideological propaganda in mid-July last year, followed by the closure of other channels in recent days.
Violations and Crimes
Abdul Karim Al-Ansi, a Yemeni political analyst, states that despite the Houthi group's reliance on social media platforms to disseminate their media content, including war, political, and ideological propaganda, and their control over publishing and suppression of opposing voices in their controlled areas, they are now demanding the closure and ban of these platforms. This current move confirms the agenda of this terrorist group.
The Yemeni political analyst added that this comes after 70 Houthi-affiliated channels were deleted, including 50 linked to media institutions, military media, and Yemeni media centers, and 20 Yemeni channels linked to Yemeni journalists, war chanters, and local media offices, according to statistics from the same group. He emphasized that this terrorist group is working to isolate the Yemeni people from everything and seeks to deprive them of their rights through these terrorist decisions.
Former Minister of Culture, Khaled Al-Ruwaishan, commented on the threats of the Houthi militia to ban "Facebook and YouTube" from Yemen, saying through his "x" account: "You threaten to cut off Facebook and YouTube from the Yemeni people, you've cut off salaries… you've cut off Yemen… you've cut off everything!"
He continued: "We are immune cutters, and if the air were in your hands, you would have cut it too. As our Egyptian brothers say, you will be cut off."