Policy
Joint French-British-German statement: We study the response to Iran's nuclear escalation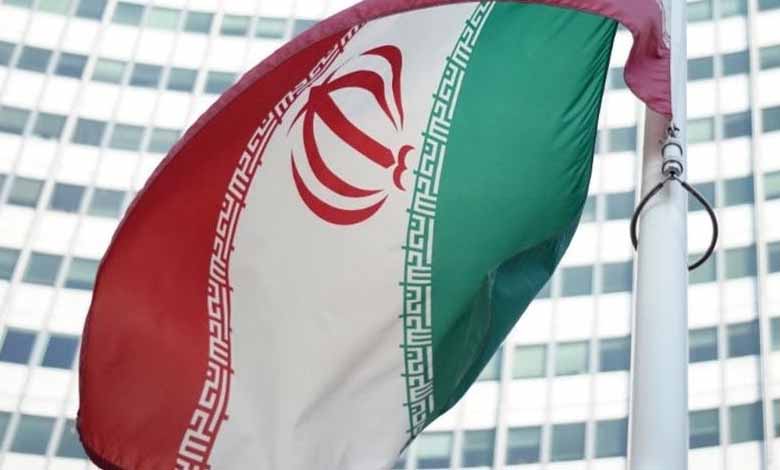 ---
A joint French-British-German statement said that the three capitals are currently studying, in coordination with partners, a response to Iran's escalation in the file of its nuclear program, in what appeared to be an announcement of the death of the painstaking talks to revive a nuclear agreement with Tehran.
The most blunt statement since indirect talks to push the United States back into the nuclear deal with Iran began, said Tehran had chosen not to take a decisive diplomatic opportunity and continued to escalate its nuclear program.
Iran had touched on separate issues related to its binding international obligations under the Treaty on the Non-Proliferation of Nuclear Weapons as it approached an agreement.
He added that Iran's latest demands raised doubts about its intentions and commitment to a successful outcome regarding the nuclear deal.
The statement stressed that the nuclear agreement cannot be used as a means to liberate Iran from its binding obligations, which are essential to the global nuclear non-proliferation regime.
"Iran's position contradicts its binding commitments and undermines prospects for restoring the nuclear deal," it said.
The statement also said, "The final text drafted by the European Union regarding the Iran nuclear agreement included additional amendments through which we reached the maximum flexibility."
A few weeks ago, the signing of the nuclear deal seemed a matter of time, but Tehran apparently backed off in accepting a draft semi-final deal tabled by European powers in an effort to push Washington and Tehran over the outstanding issues.
The statement blocked Tehran from making further concessions.
In mid-August, Tehran responded to the European powers' offer of a final, incremental draft deal for the United States to return to the agreement from which it withdrew in 2018.
The United States viewed the Iranian response as discouraging, and Iran this month offered the possibility of returning to negotiations to reach an agreement.
But today's European position seems to hold Iran responsible for failing to resolve the crisis.