Policy
Kremlin: Putin discuss with Erdogan the issue of Nagorno-Karabakh, Syria and Libya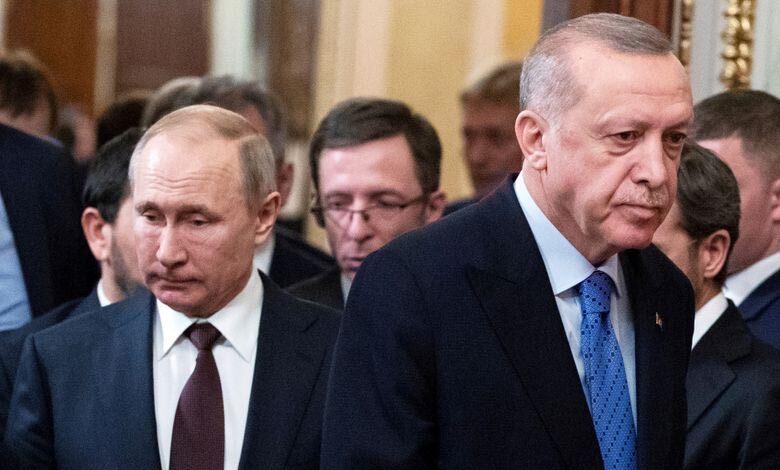 ---
The Kremlin reported in a statement that Russian President Vladimir Putin expressed on Tuesday in a phone call with Turkish President Tayyip Erdogan his concerns about amplified interference of fighters from the Middle East in the conflict of Nagorno-Karabakh.
The Kremlin added that Putin and Erdogan also debated the issue of Syria and Libya during the phone call.
Indeed, Azerbaijan accused on Tuesday Armenia of attacking by missile its town of Barda near the frontline with Nagorno-Karabakh, which caused the death of four people.