Maghreb
Letters of Mohamed al-Menfi before the United Nations: Building Libya, External Intervention, Rejection of Conflict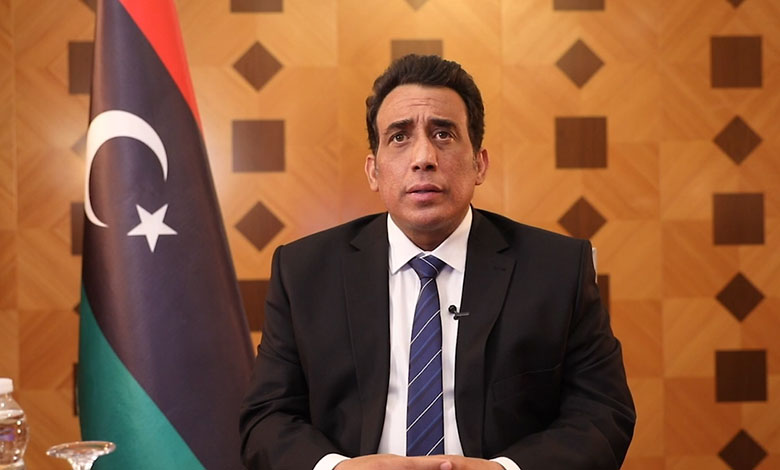 ---
The head of Libya's Presidential Council, Mohamed al-Menfi, said his country is seeking to build institutions and establish democratic principles.
"We are committed to our duties as part of international efforts to dry up the sources of terrorism," he said in a speech at the UN General Assembly.
"We support all efforts that have led to the resumption of oil and gas exports," he said. "Foreign interference in our country is pushing it towards confrontation."
"We look positively at the role of the United Nations in my country and look forward to an active role through the new leadership of the UN mission," he said.
"They are keen on a transparent and fair management of Libyan oil revenues," he said.
"Some parties are trying to drag us into a political conflict, but we will not get involved," he said.
"The Presidential Council remains committed to its role as the highest political authority in the country," he said. "We are committed to our role in protecting national reconciliation."
In his speech, the President of the Presidential Council also stressed that the Libyan people have proved to the world that they are one fabric.
Yesterday, the 77th session of the United Nations General Assembly began with a number of leaders and presidents.
Within a week, some 150 heads of State or Government from around the world will give speeches during this annual meeting.
This year, the annual UN meeting is being held for the first time in attendance, after being held online in the past two years due to the coronavirus crisis.