Europe
Merkel and Xi Jinping discuss Afghanistan situation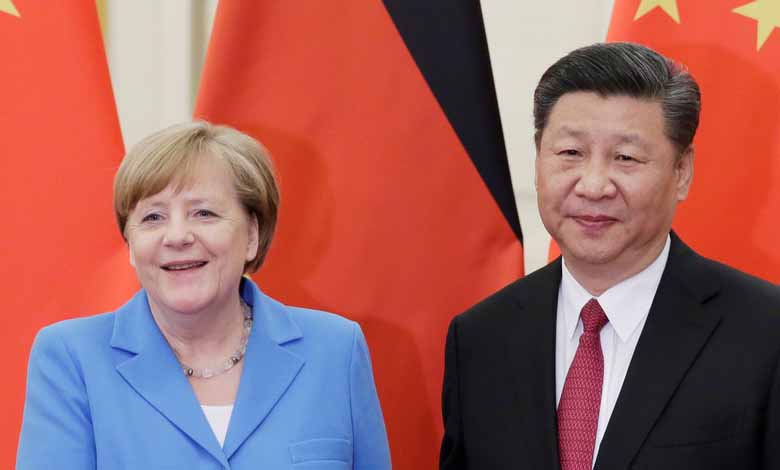 ---
German Chancellor Angela Merkel held phone talks with Chinese President Xi Jinping on Friday over the situation in Afghanistan.
"Merkel and the Chinese president also discussed the developments of the coronavirus pandemic, bilateral relations, economic issues, global climate protection and other international issues," the German government said.
The White House announced in Washington, on Friday, that Xi Jinping had made a phone call to US President Joe Biden.
Against the backdrop of tension between the two rival superpowers, the White House spoke of a "broad strategic discussion" between the two leaders.
According to the White House statement, the two presidents examined areas where their interests and values and perspectives converge.
Relations between the US and China have dropped to their lowest level since they established diplomatic relations in 1979.