Middle east
Osama al-Nujaifi
Osama al-Nujaifi ... a Turkish tool for Iraq's division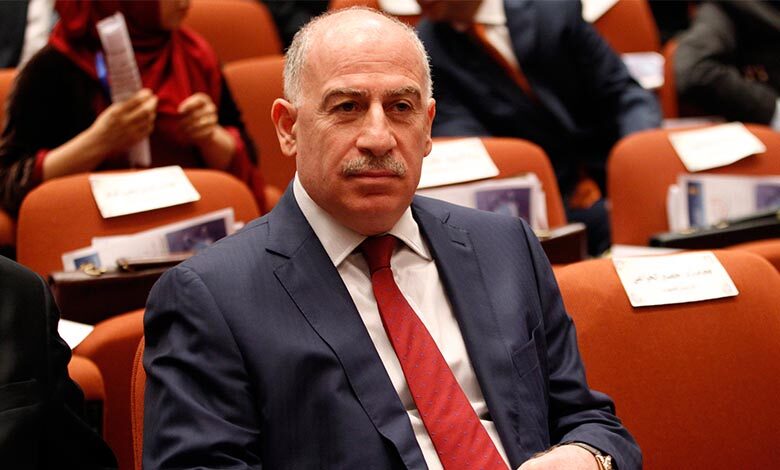 ---
Osama al-Nujaifi is an Iraqi who is known for his vague foreign relations. Indeed, he works to represent the Turkish-Qatari agendas, according to what the Iraqi media and journalists, he leads this axis.
The link between Mosul and Kirkuk and their surroundings with Turkey has continued and developed in recent years, and as an imitation of Erbil's link with Israel and Turkey, Mosul is going to be established as a state or small state similar to Erbil in the Sunni region and supported by Turkey, and this is what al-Nujaifi is seeking to do.
According to analysts, the Turkish-Qatari plan has actually the same vision as the Kurdish aim to impose the division of Iraq and make it weaken forever, and that will serve the Kurds because it there will be a continued hostility between Sunnis and Shiites who are in fact Arabs, and this is what relieves the Kurds from fear of their Arab unification against the Kurds.
It's so clear that the decision making in Iraq is not a purely Iraqi decision, while several countries are cooperating to make it in secret, including America, Iran, Turkey and Qatar. All those who follow the Iraqi issue are well known that Osama al-Nujaifi works within the external agendas.
Besides, Al-Nujaifi is working secretly and in coordination with Turkey to strengthen Mosul's mandate, for that the Al-Nujaifi family becomes the leaders of Mosul.