Maghreb
Questioning the legitimacy of parliament… Ghannouchi dreams of returning to power despite the Tunisian parliament being in session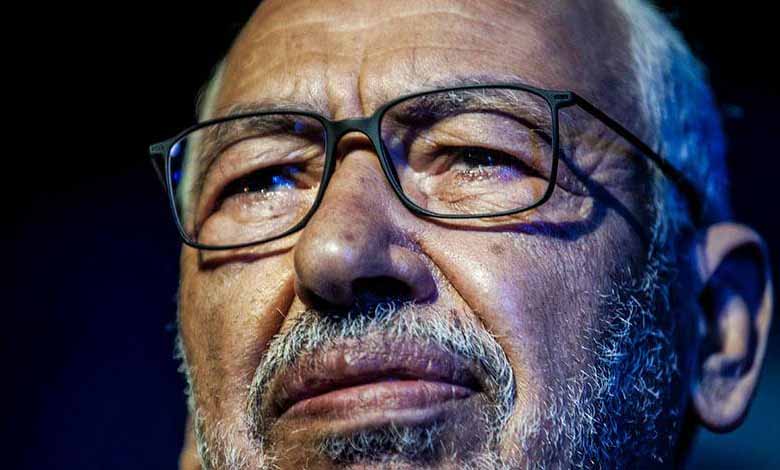 ---
Even though Tunisia has gotten rid of the remnants of terrorism, after the people moved against the Brotherhood regime headed by President Kais Saied and completely ended the battle for them and for the Tunisian society.
With the first session of the Tunisian parliament, the final nail in the coffin of the Muslim Brotherhood terrorist group has been thrown. But there are those who live with delusions and crumbs of emotions, but the Tunisian people completely refuse to return to the black decade that they lived under the Brotherhood regime.
Ghannouchi Dreams of Returning
Rached Ghannouchi, the leader of the banned group in Tunisia, is living under the illusion of a return to power, and has completely forgotten the catastrophic crimes he and his terrorist organization face.
By trying to poison his feces and implant his claws in any reform plan to save what was left of it after a decade brought about by the Brotherhood's Ennahdha, Ghannouchi sought to question the legitimacy of the new parliament.
Observers believe that Ghannouchi has not yet realized the end of his organization, which is facing numerous terrorist and financial crimes, explaining that "this statement is like an invitation to his supporters to sow fitna and chaos in the country."
Incitement to violence
Tunisian media professional Souad Mohammed said Ghannouchi's statement was an incitement to violence in order for the group to return to power, the same approach as the group in Tunisia or elsewhere.
Souad Mohamed said the Brotherhood, led by Ghannouchi, is under the illusion that the people are still on their side, and this is not true, as evidenced by the presence of a parliament represented by the Tunisian people.
"The new parliament officially buried the black decade of blood and terrorism, and sent young people to hotbeds of terrorism and tension around the world", she said.