Policy
Rights group said that Iran executed two ethnic Baluchis on unclear accusations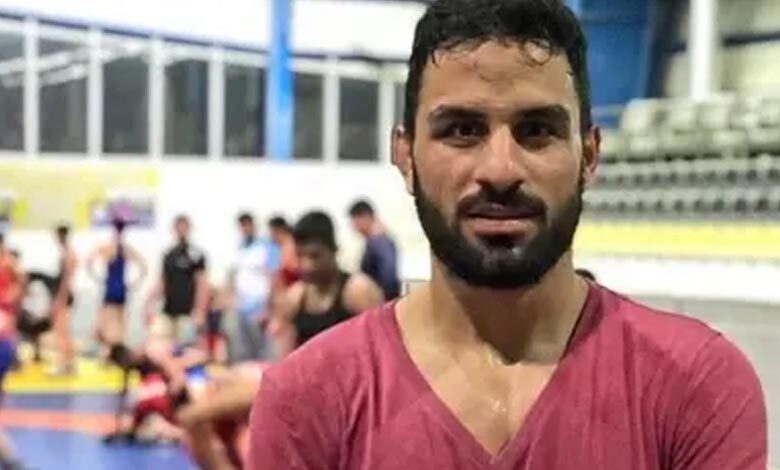 ---
A rights group declared that Iran executed Saturday two ethnic Baluchi citizens with unclear accusations.
According to the Europe-based rights group Baluchi Activists Campaign, Behnam and Shoaib Rigi were executed in prison in Zahedan's southeastern city.
According to the rights group, the two were parts of a local Revolutionary Guards-backed militia. They were detained in 2018 after their involvement in a deadly shootout with plain-clothed anti-narcotics agents that they confused for drug dealers, the rights group added.
Whereas, the accusation against them still unknown. The Iranian judiciary has not reported any executions from Sistan-Baluchestan The rights group also said that three other death row prisoners in the same prison also face imminent execution.
At least five death row inmates in Zahedan face imminent execution, the Iranian lawyer, Mostafa Nili, alerted in an interview with an Iranian outlet on Friday.
In the same context, Oslo-based rights group Iran Human Rights (IHR) also related, quoting an unnamed source, that Behnam and Shoaib Rigi were executed on drug-related accusations.
IHR cited what the source said that the two were members of the Revolutionary Guards, and it is possible a judicial case was filed against them following disputes they had with officials from the Guards.
According to IHR, Iran executed, in 2019, 30 people on drug-related accusations. It should be noted that Zahedan is the capital of Sistan-Baluchestan, which according to official numbers, is Iran's poorest province.
Iranian security forces often confront armed drug dealers and Sunni militants in the province, mostly populated by Sunni ethnic Baluchis, which is a minority in predominantly Shia Iran.
Baluchi activists protest about ethnic and religious discrimination and accuse the regime of deliberately neglecting their region because of its population's Sunni faith.