Arabian Gulf
Saudi Arabia has won an award for its Women Empowerment Program in Technology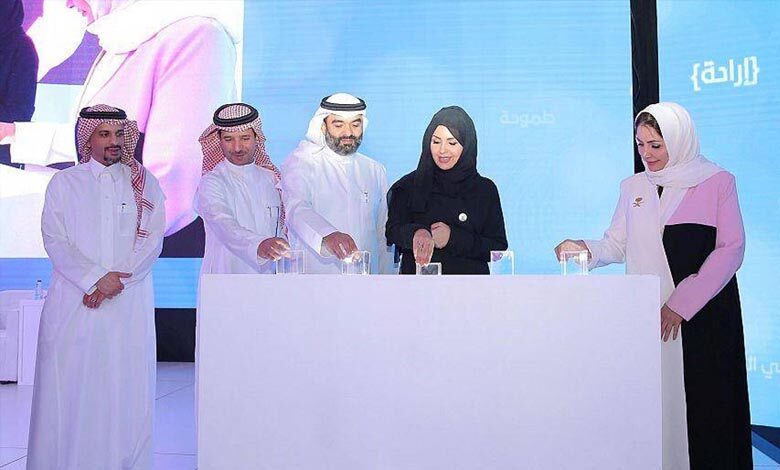 ---
A prize by the International Telecommunication Union (ITU) for its Women Empowerment Program in Technology has taken by Saudi Arabia. It is an initiative by the Kingdom's Ministry of Communication and Information Technology.
Indeed, the aim of the Women Empowerment Program is to improve the participation of women in the labor market.
The Ministry reported in its official website: The empowerment of women is considered one of the pillars of the strategy of the communications and information technology sector, through which we aim to build a digital system that embraces, develops and attracts women's minds and skills. The winners were selected by an expert panel of EQUALS Global Partnership representatives, according to ITU.
Actually, EQUALS considers itself as a group of business leaders, governments, businesses, not-for-profit organizations, academic institutions, NGOs and community groups dedicated to promoting gender balance in the technology sector.
ITU also related that the leadership in technology category that the Kingdom had won recognizes individuals and initiatives working to close the gender gap in representation and decision-making roles in the technology sector.
The Saudi Press Agency (SPA) declared that the achievement highlighted the role of women in all domains, which reflecting the keenness of Kingdom to encourage the contribution of women, in line with the country's Vision 2030 Program.
SPA also added: Saudi women have significantly raised their active participation in the labor market.