Arabian Gulf
Saudi Arabia serves as key pillar of regional security, major US partner: Pentagon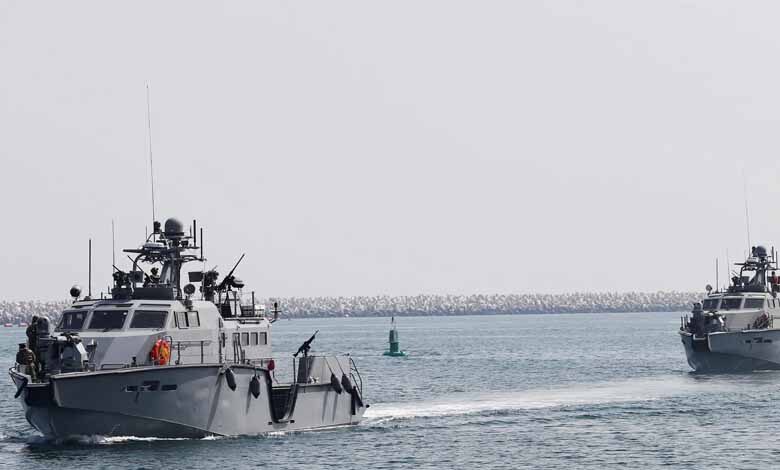 ---
The pan-Arab daily newspaper Asharq al-Awsat stated that the Pentagon said on Friday that Saudi Arabia constitutes the main partner of the United States and important support of regional security.
Moreover, Lieutenant Colonel in the Marine Corps Anton Semelroth, who is a spokesman for the Pentagon, stated that the US would continue discussions with its regional partners in the Middle East to define the capacities needed to prevent Iran and support stability in the region; Washington has been preparing to expand its bases in the Kingdom in the next weeks.
The Wall Street Journal quoted what the US Department of State spokesman Ned Price said on Monday: As we work to de-escalate tensions in the region through principled diplomacy…we will also help our partner Saudi Arabia defend against attacks on its territory and hold those who attempt to undermine stability to account.
Furthermore, as the head of Central Command on the Middle East, General Kenneth Mckenzie informed reporters, the Pentagon this week achieved a preliminary arrangement with Riyadh for the use of various air bases, and seaports in the western regions of the country if a possible conflict with Iran occurred.
According to Saudi Arabia's Ministry of Defense, this comes when the Royal Saudi Navy, US Navy, and the British minesweepers achieved joint naval exercises in the Arabian Gulf on Thursday.
Furthermore, the participating ships carried out a number of marine formations, as well as boarding and searching vessels, floating mines and reconnaissance operations, port training and defense, drone operations and bombardment air and surface enemy targets with live ammunition.