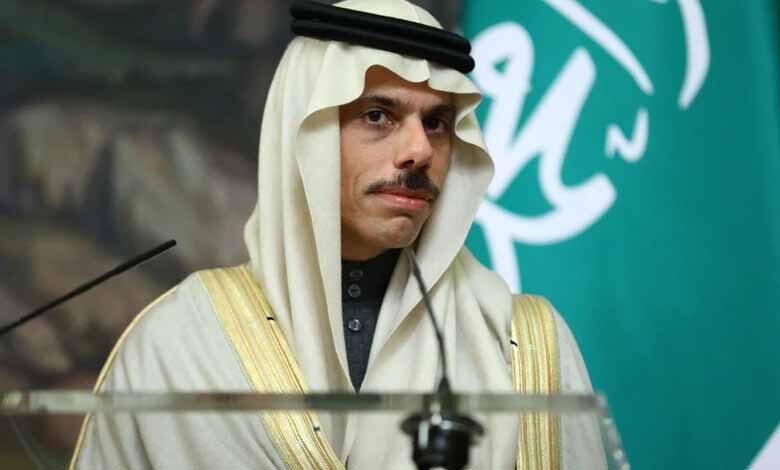 ---
The Kingdom's Minister of Foreign Affairs, Prince Faisal bin Farhan, declared on Saturday during a joint press conference with his Jordanian counterpart in Riyadh that Saudi Arabia would open an embassy in Qatar's capital city Doha in the coming days.
He also said that the embassy reopening is a logistics question and would occur once the necessary prodecures are achieved.
At the conclusion of the 41st Gulf summit, the leaders of the six-member Gulf Cooperation Council (GCC) signed the AlUla statement, which stopping the conflict with Qatar and reestablishing complete relations with it.
In fact, Saudi Arabia officially reopened its airspace and land and sea borders to Qatar on January 4, with the resume of commercial flights between Riyadh and Doha as of January 14. Moreover, the UAE, Saudi Arabia, Bahrain and Egypt, had cut diplomatic, trade and transport relations with Qatar in June 2017 about Doha's support of terrorism.