Middle east
State media: Coalition led by US hands over Taji military base to Iraqi forces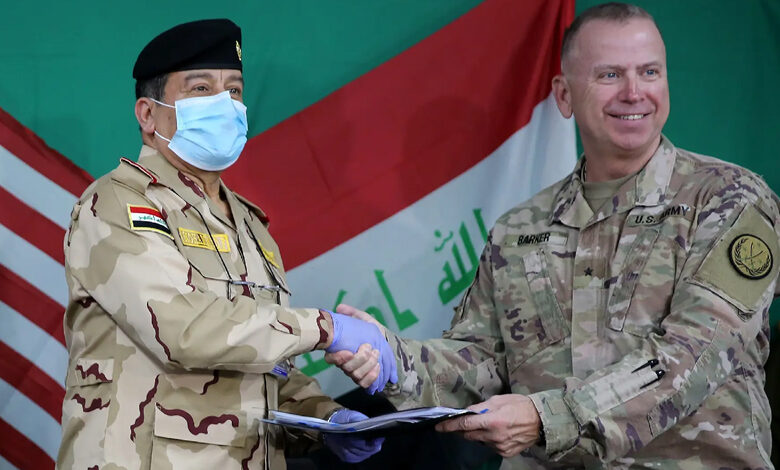 ---
Iraqi News Agency declared on Sunday, citing Iraq's joint operations' spokesperson that the US-led international coalition in Iraq gives Taji military base to Iraqi forces.
The spokesperson for Iraq's joint operations, Major General, said: The base was being used to train, prepare, and rehabilitate the Iraqis by Australian, New Zealand, and American forces. Tahseen Al-Khafaji informed the Iraqi News Agency that it will now be dedicated to the usage of the Iraqi security forces.
The retreat came after days that President Donald Trump intensified his promise to remove the few US forces that still in the country. The parliament of Iraq had voted earlier this year for the withdrawal of foreign forces from Iraq, while the US and other coalition troops have been moving as part of the retreat. It should be noted that the United States has had almost 5,000 forces placed in the country, and coalition allies another 2,500.