Arabian Gulf
The family of Khashoggi described the final judgments against people implicated in murder case as fair ruling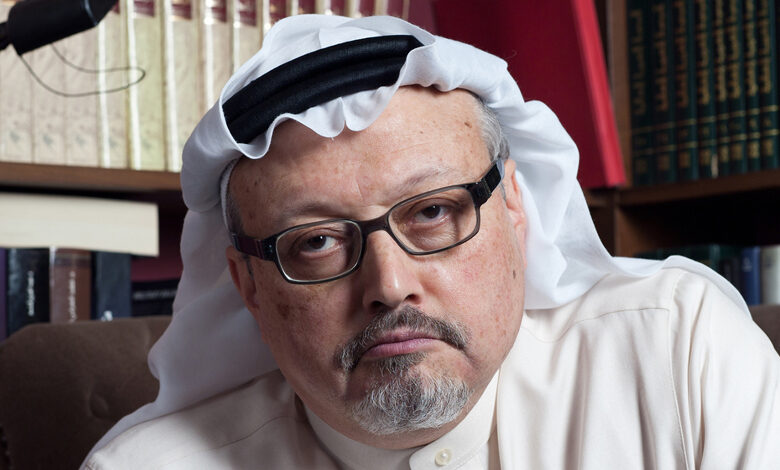 ---
About the issue of the late Saudi Arabian, journalist Jamal Khashoggi, his family described the final judgments against eight people implicated in the murder case as fair rulings because they represent a deterrent to every criminal and offender, whoever they are.
Indeed, Mutassim Khashoggi, the lawyer for the family of the Saudi journalist, informed Asharq al-Awsat newspaper: The crimes committed by those convicted are major crimes and the sentences include various prison sentences are just rulings that are accepted by the court that governs the law of God and public order.
He also said: It is considered a deterrent for every offender, whoever they are. As a family, we have accepted from the beginning of the application of Allah's law and his judgment. There is no court or agency in the world today that applies the law and ruling of God like the courts of the Kingdom of Saudi Arabia.
Moreover, the Public Prosecution of Saudi Arabia announced its final decisions on Monday on eight people for their engagement in the murder of the late journalist Jamal Khashoggi. The prosecution declared that five people were sentenced to 20 years in prison for their responsibility in the murder, whereas three other offenders were given a prison condemnation of seven to ten years.
It should be noted that Khashoggi, a well-known Saudi Arabian journalist, was killed on October 20, 2018, at the consulate of Saudi Arabia in the Turkish city of Istanbul. He had been visiting the consulate to finish paperwork about his divorce.