Policy
The Muslim Brotherhood Manipulates German Authorities and Donors – Details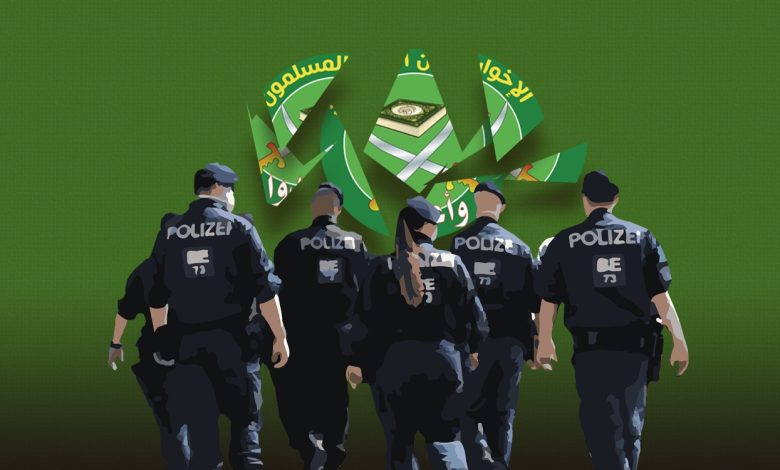 ---
A German newspaper revealed suspicions of corruption and fraud related to the collection of donations for building a mosque and a large event center in the city of Frankfurt by the Islamic Center in Frankfurt. This comes after a piece of land adjacent to its headquarters was purchased.
The German newspaper "Welt am Sonntag" reported that this Islamic center was not listed as the buyer of the land intended for the mosque's construction in the property register. The property is registered under the name of the main arm of the Muslim Brotherhood in Germany, the German Muslim Community. This implies the suspicion of fraud in collecting donations.
According to the same newspaper, one of the most prominent leaders of the Muslim Brotherhood in Germany, and a driving force behind its financial institutions, Ibrahim El-Zayat, plays a significant role in mobilizing funds for the construction of the new Islamic center. This involves securing sponsors for the project from abroad and other funding mechanisms, in addition to the collected donations.
On her part, expert in political Islam affairs, Susanne Schröter, who investigated the "Islamic Center in Frankfurt" and called for confronting the group's activities and extremist ideology, said: "When we look at how the center presents itself on social media, we discover its cooperation with individuals and organizations known for their ties to the Brotherhood network, including institutions like the European Institute for Human Sciences, the Council of Imams and Scholars, and the German Muslim Community."
She added in her statements to the press: "The German Muslim Community is the most influential organization of the Muslim Brotherhood's supporters in Germany. It is monitored by the Office for the Protection of the Constitution (domestic intelligence) because its leadership is presumed to be planning to establish a state based on the Brotherhood's interpretation of Islam."
She pointed out that the European Council for Fatwa and Research adopts a strict interpretation of Islam and is highly active in providing guidance and fatwas for Muslims in Europe. Regarding the fraud incident concerning the construction of a large center for the Brotherhood in Frankfurt, Schröter said: "The project has been designed in a way that enables it to become a prominent center in Germany and also at the European level. The city of Frankfurt must closely monitor developments and hold public discussions about the project, and explore ways to prevent extremist activities."
Policy makers are called upon to be aware of who they are dealing with in the project of building the Islamic center, as it is linked to the Muslim Brotherhood.