Maghreb
The Muslim Brotherhood's Ennahdha is on its way to collapse… Details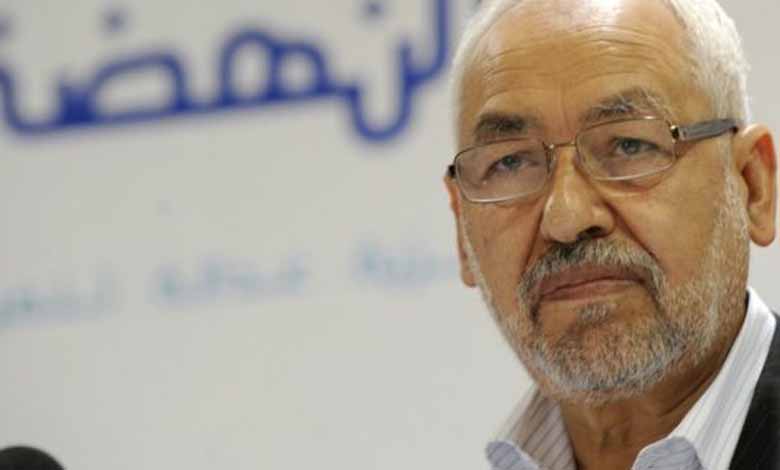 ---
Every indication in Tunisia in recent days shows that the march of the terrorist movement Ennahdha is coming to an end, after this movement lost its popularity, and the arrest and trial of its leader, after confirming to all the corruption of its dark black decade, as the Tunisian economy has fallen to the point of collapse, the standard of living of the people has decreased, and its social situation has become very difficult.
Tunisian reports revealed that the selection of Munther Al-Ounissi, who is hated by the Tunisian people, to run the affairs of Ennahdha, was like a straw that broke the back of the movement. Many questions are raised here, at the top of which is: does Ennahdha really live its last days? Has the Tunisian leadership succeeded in surrounding those who caused the black decade from which Tunisia has suffered and is still suffering?
According to Dr. Oussama Aouidet, a Tunisian political analyst, Ennahdha is going through the most difficult stage in its history, where many of its leaders are being tried for crimes of terrorism and money laundering, conspiring against the security of the state, and not because of an opinion or position, as claimed by the movement, and suffering from unprecedented popular rejection, where it is facing anger and popular rejection that has never happened in its history, even if it continues, will be an isolated movement without effectiveness, without a role, and a popular outcast, although there are files that may lead to more than that.
The most important of these files is now the economic file, as it is the biggest and most dangerous disaster of the black decade and the most dangerous of all, and we will soon see the dissolution of Ennahdha through the Tunisian judiciary after the opening of the dangerous judicial files related to the movement, which are very heavy.
He pointed out that the Tunisian people are waiting for the outcome of the trials, and that the president of the Ennahdha Movement is in real trouble, especially that a large number of files are opened successively in relation to financial and administrative corruption, funds and communications with foreigners and foreign sides and other files, and of course, Ghannouchi's involvement was in his capacity as president of the Ennahdha Movement, which makes it possible to resolve the movement judicially after these claims were proven, and the recent appointment as head of the movement, is a fill in the vacuum only, as the party has no ability or intention at the moment to organize a conference, and to compensate a large number of its leaders who are now in prison, or those who left Tunisia quickly, which indicates that the movement is in a real crisis for the first time since the Tunisian revolution, and we may see its end.