Arabian Gulf
Policy
The official Saudi Press Agency: Arab Coalition intercepted and destroyed Houthi ballistic missile targeting Saudi Arabia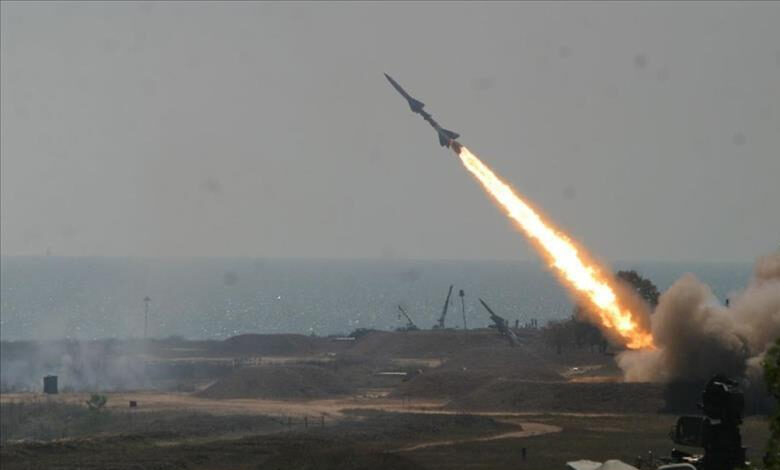 The official Saudi Press Agency declared that the Arab Coalition intercepted and destroyed a ballistic missile launched, on Sunday, by the Houthi militia backed by Iran towards Saudi Arabia.
Furthermore, the spokesman for the Arab Coalition forces, Colonel Turki al-Maliki, affirmed in a statement transmitted by SPA that the missile targeting civilians had been intercepted and destroyed.
Cross-border attacks by Iran-aligned Houthi forces have increased since late May, after the expiration of a truce prompted by the coronavirus pandemic. Also, in late June, missiles reached the Saudi capital Riyadh. Otherwise, on Thursday, forces have intercepted and shoot down a booby-trapped drone that was in direction at civilians and civilian infrastructure in the city of Khamis Mushait.