Policy
The Security Council condemns the piracy of the Rawabi ship by the Houthis and calls for its release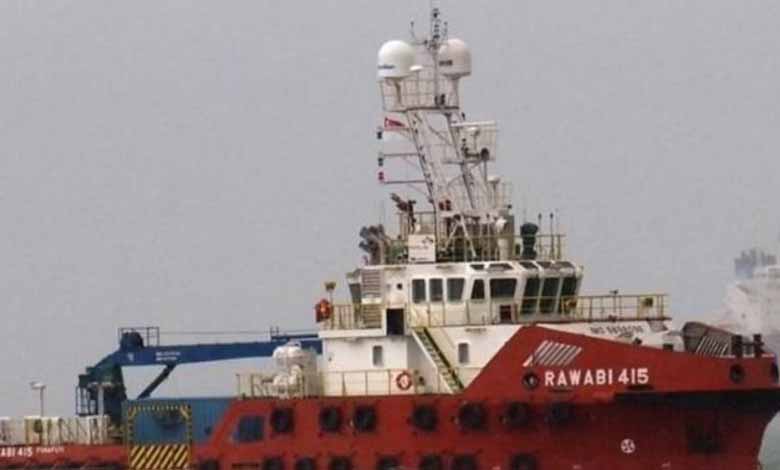 ---
The UN Security Council on Friday called for the "immediate release of the Emirati ship" pirated by Houthi rebels in early January and its crew, according to diplomatic sources.
The statement, drafted by the United Kingdom and unanimously adopted, condemns the detention of the Rawabi.
The statement, said council members demand that all parties resolve this issue quickly and stressed the importance of freedom of navigation in the Gulf of Aden and the Red Sea in accordance with international law.
The Council urges all parties to de-escalate and cooperate constructively with the UN special envoy for the resumption of inclusive political talks.
In a recent letter to the United Nations, the Emirates reported that the ship's crew consisted of 11 men, including seven Indians and one Ethiopian, one Indonesian, one Burmese and one Filipino.
Arab and international condemnation followed of the piracy of the Houthi militias in the relief ship, asserting that the Houthi crimes threaten international navigation and maritime trade routes.
The spokesman for the Yemeni Legitimacy Support Coalition, General Turki Al-Maliki, stated that the United Arab Emirates-flagged cargo ship Rawabi was hacked and kidnapped on 2 January while sailing off the coast of Al-Hudaydah province (in the West).
The ship will carry all the field equipment for the operation of the Saudi field hospital in Socotra, including ambulances, medical equipment, communications equipment, tents, a field kitchen, a field wash and technical and security support annexes.