Arabian Gulf
The UAE invents new environmentally friendly farming methods and faces global climate change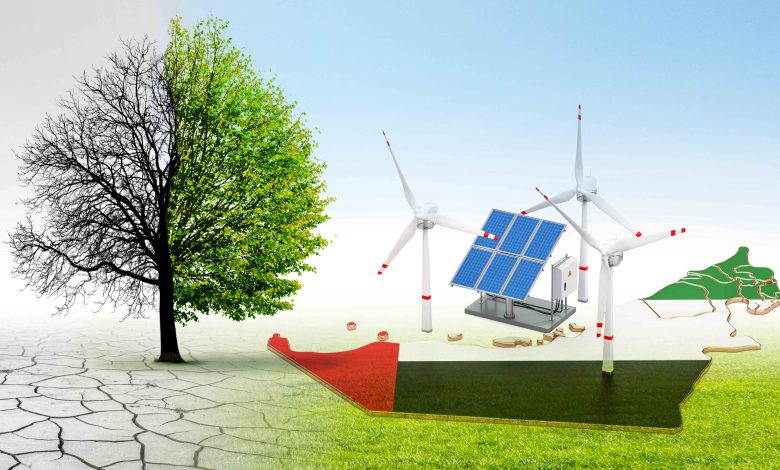 ---
Funding for a US-UAE-led initiative to make the world's agriculture more environmentally friendly and adaptable to climate change has grown to more than $13 billion, with the U.S.-AIM for Climate mission launched in 2021 and commitments of $8 billion made last November, a U.S. official said.
"Climate change continues to affect each country's long-term agricultural practices, and a strong global commitment is essential to meeting the challenges of climate change head-on," U.S. Secretary of Agriculture Tom Vilsack said in a statement.
UAE moves
According to Reuters International, the U.S. secretary of agriculture announced the latest funding figures alongside U.A.E. Climate Minister Mariam Almheiri and former U.S. Vice President Al Gore at the AIM for Climate summit in Washington.
The UAE action comes as it hosted the COP28 climate conference in November and December this year. Almheiri said at the Washington summit, which will run until tomorrow, Wednesday and brings together officials from Canada, the Netherlands and the United Kingdom, as well as academics and corporate directors, "We will make sure that COP28 changes the rules of the game in food systems."
Gore said it's important that climate change innovation is funded fairly.
"Black farmers, native farmers, low-income farmers need access to this innovation as well. We need to engage them in this."
He noted that about $10 billion of the $13 billion investment in the agricultural fund comes from governments, while a spokesman for the U.S. Department of Agriculture said the rest comes from nonstate actors that fund initiatives to support smallholder farmers and emerging technologies and to cut methane.
The agency confirmed that the fund seeks to unite countries to reduce agricultural emissions, which represent about 10% to 12% of greenhouse gas emissions. These emissions come from sources including livestock manure, machinery and fertilizer use, according to the Intergovernmental Panel on Climate Change.