Exclusive
The UAE: Sending urgent aid and search and rescue teams to Libya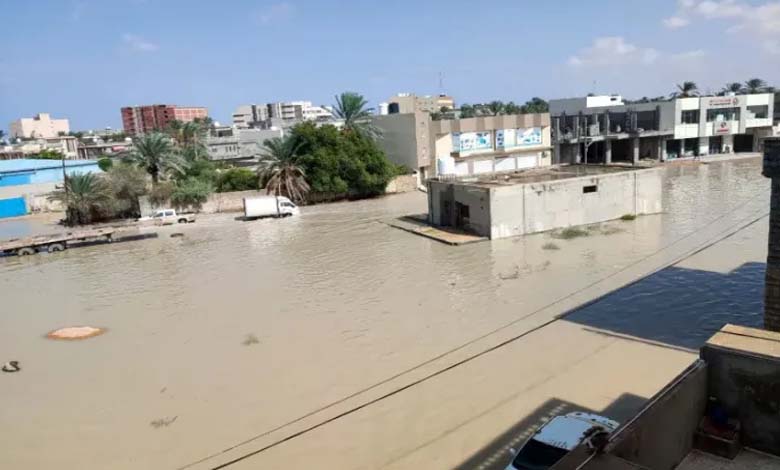 ---
Under the wise leadership of Sheikh Mohamed bin Zayed, the President of the United Arab Emirates, urgent relief aid and search and rescue teams are being dispatched to Libya to assist in dealing with the aftermath of the floods caused by heavy rains in the country, as reported by the official UAE news agency (WAM).
Sheikh Mohamed bin Zayed expressed his condolences to Libya, its leadership, government, and people for the victims of the floods, praying to Almighty God to have mercy on the victims, grant patience and solace to their families, and bestow swift recovery upon the injured.
The Libyan news agency (LANA) quoted Oussama Hamada, the Prime Minister designate appointed by the House of Representatives in eastern Libya, as saying that more than 2,000 people have lost their lives due to the floods that have swept through eastern Libya.
The Red Crescent in Benghazi stated on Monday that it estimates between 150 to 250 people have perished in the city of Derna, according to Reuters.
More than 2,800 people have lost their lives, and thousands are considered missing as a result of the Hurricane Daniel that struck the country.