Arabian Gulf
UAE in the Security Council: Security challenges in Sudan must be addressed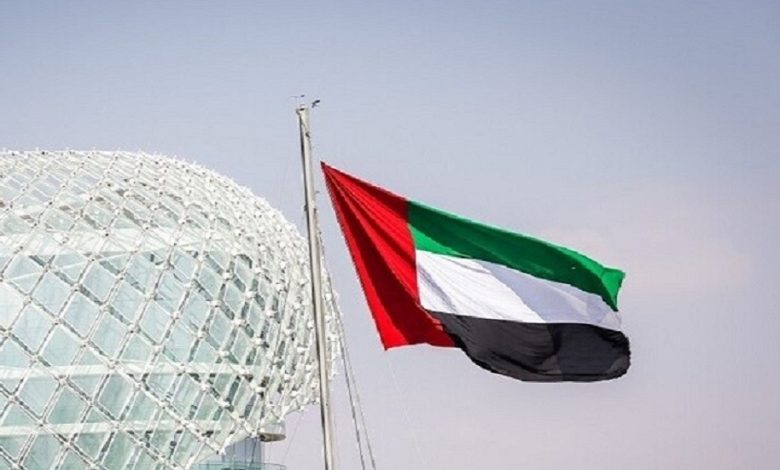 ---
The United Arab Emirates (UAE) has stressed the need to address security challenges in Sudan.
This came in a speech delivered by UAE Assistant Minister of Foreign Affairs and International Cooperation for Political Affairs Ambassador Lana Nusseibeh, the UAE Permanent Representative to the United Nations, during a meeting of the Security Council on Monday on the United Nations Integrated Mission in Support of the Transition in Sudan (UNMIS).
Ambassador Lana Nusseibeh said that "the completion of the transitional phase in Sudan depends on reaching a broad political consensus."
"We stress the need to address the security challenges in Sudan and combine the ongoing diplomatic efforts in the political process with decisive support for the country's economy", she added.
The Sudan needed international support to develop its own emergency response capacity.
Today's meeting of the Security Council on the United Nations Integrated Mission in Support of the Transitional Period in Sudan coincided with the adoption of the historic resolution that sets a clear time frame for the measures imposed on Sudan by the sanctions regime, at the initiative of the three African States in the Council and the United Arab Emirates, in order to chart a path for the final lifting of sanctions and to announce the signing of the final political agreement and the adoption of the transitional constitution next month.
Yesterday, Khaled Omar Yusuf, the spokesman for the political process in Sudan, announced the agreement to sign the final political agreement on the first of April.
The Sudanese spokesman also said that the parties agreed to declare a transitional constitution on April 6th.