Health
7 Habits that slow down aging progress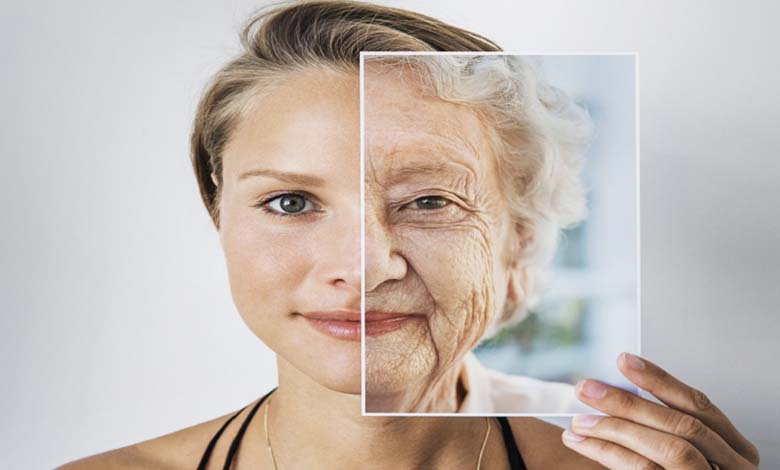 ---
A recent study found that adhering to 7 healthy habits can slow down the aging process of the body by 6 years.
Scientists discovered that these seven habits improve heart health and slow the pace of biological aging.
The study highlighted that individuals with better heart health are, in fact, biologically younger by six years.
Nour Makarem, the lead author of the study, mentioned that adhering to all basic lifestyle measures and improving cardiovascular health and heart health reaps many future benefits.
Expert Donald Lloyd-Jones explained that the results of this study, presented at the American Heart Association session, helped in understanding the relationship between chronological and biological age.
The seven healthy habits identified by the study are:
Quitting smoking.

Following a healthy diet.

Getting adequate sleep.

Regular physical activity.

Maintaining a healthy weight.

Keeping blood pressure at a normal level.

Maintaining healthy cholesterol and blood sugar levels.