Society
A Brazilian Love Story… He stole her phone and then stole her heart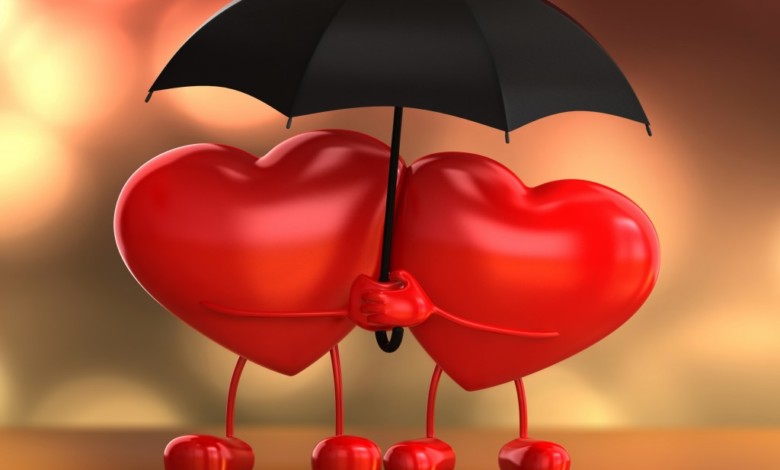 ---
In a bizarre love story, a Brazilian girl fell in love with a thief who robbed her and took her mobile phone.
The girl said in a video that spread on Twitter, "I was walking on the street where I live, and unfortunately, I was robbed. However, what happened is a common way in Brazil for men to express their admiration for girls."
Meanwhile, the thief said that he experienced a sudden change in his feelings, as he was feeling lonely and lacked the presence of a woman in his life.
He added, "When I saw her picture on the phone, I said to myself, what a beautiful brunette woman she is, and I regretted stealing from her."
In a similar incident several years ago, Bloomberg correspondent Christie Smythe revealed that she resigned from her job and divorced her husband after falling in love with Pharma Bro Martin Shkreli, who was arrested for securities fraud in 2015.