Policy
A defected Muslim Brotherhood leader: the terrorist group is heading towards further fragmentation and collapse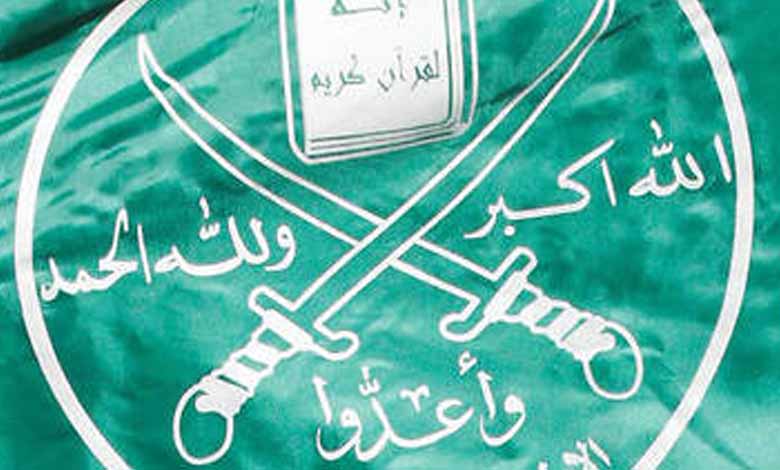 ---
A major struggle within the Muslim Brotherhood organization, between the Istanbul and London fronts, in what has become an imminent end for the terrorist organization, which is in a stage of disintegration and collapse, after the announcement of the former secretary-general of the group, Mahmoud Hussein, as acting leader, as a pre-emptive step that guarantees him that the other is competing with him in his position. The London front had no choice but to carry out its late step and declare the leader, Salah Abdel-Haq, as acting leader, succeeding Ibrahim Munir, so the Brotherhood disagreement would ignite once again.
Large split
A report by Roaya revealed that the division within the Brotherhood is certain to not end, deeper than the mediators who sought to reunite the group imagined, after the failure to reach a compromise formula between the two conflicting Brotherhood fronts and the insistence of each that it is the group's sole representative and that the other front has removed its members from their organizational status.
Ongoing crises
Dr. Ibrahim Rabie, an expert on terrorist groups and a former Muslim Brotherhood leader, says that the terrorist Brotherhood is heading towards further disintegration and collapse, after the London Front's decision to appoint Salah Abdel-Haq as acting leader of the group, succeeding Ibrahim Munir, who died last November. This ignited renewed conflicts between the two sides of the divided organization, as the Istanbul Front led by Mahmoud Hussein refused to recognize Abdel-Haq's election as acting leader.
He added: "We are witnessing the transformation of the group into three fully formed organizations, as the group is at its weakest intellectually and organizationally. The challenges faced by the group after the June 30th revolution in 2013 are greater than the capabilities of its leaders, whether Abdel-Haq, Mahmoud Hussein, or even the group that follows the terrorist Mohamed Kamal. The group will not return in the way we knew it in the 1970s, 1980s, or even the first decade of the 21st century, but will work on infiltrating societies.