Middle east
With the beginning of the month of Ramadan, economic crises are worsening in Lebanon. What are the solutions?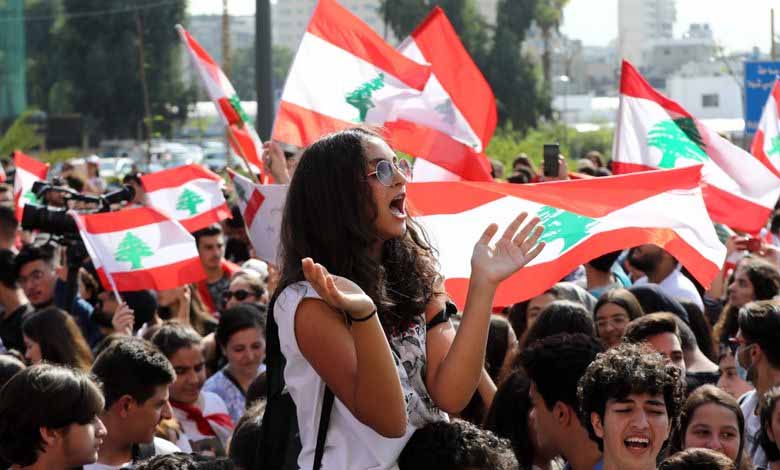 ---
The Lebanese scene has become unusual since the escalation of the protracted crisis, in which Lebanese families from all sects and backgrounds live under difficult circumstances that do not resemble any other circumstances that have passed through the country. Lebanon welcomed the month of Ramadan with the crazy rise of the dollar, which reached nearly 150 thousand lira hurriedly.
Difficult conditions
Media reports in Lebanon revealed that prior to the fasting month, pharmacies closed their doors, and gas stations announced the expected sale of gasoline, diesel, and gas, so as to avoid losses, and the price of a kilo of meat reached 1.5 million Lira, and citizens are not able to purchase it, not even those who receive dollars from outside the country. A few hours ago, roads in Lebanon witnessed random cutting in the main squares, condemning what is happening.
Mega-crises
Lebanese political analyst Shadi Nachabe says that the Lebanese are facing a new economic crisis, following the collapse of the country's currency, which fell to 90,000 pounds per dollar. He added that the Lebanese parliament is waiting for an extraordinary session over the past few days, which will discuss a number of important political and economic issues amidst the vacancy of the presidency.
He added that more than 40% of the Lebanese people live in need, and what enables them to continue is the assistance they receive from the associations, care institutions and initiatives, which play a fundamental role in this tragic situation, pointing out that the collapse that Lebanon is witnessing on all levels, has violent repercussions on this class, which will be a major deterioration in the standard of life, especially in the health field
He said the Central Bank has intervened to stop the continued collapse of the Lebanese currency, pointing out that there are calls for a general session of the Council in the coming days, stressing that economic issues will be the top topic of discussion at the session.