Iran
A drone killed a commander of Iran's Revolutionary Guards near the Iraqi-Syrian border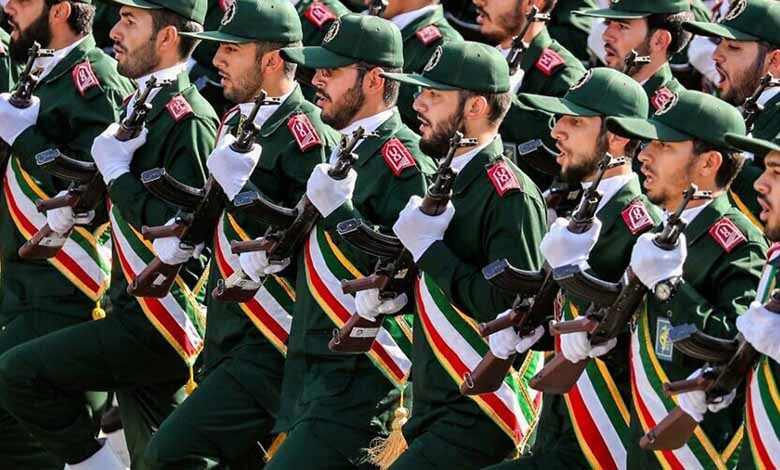 ---
On Monday, Iraqi security and local militia officials declared that an air attack killed a commander of Iran's Revolutionary Guards at the Iraq-Syria border at a time between Saturday and Sunday. However, they could not confirm the identity of the commander, who they related that he was killed with three other men traveling in the same car.
Two Iraqi security officials separately declared that the car was transporting weapons over the Iraqi border and was attacked after entering Syrian territory. Two officials stated that Iran-backed Iraqi paramilitary groups helped retrieve the bodies, but they didn't indicate the incident's exact time.
Local military and militia sources also affirmed the incident, despite that Reuters was not able to verify independently that an Iranian commander had been killed.
In fact, this incident came only a few days after the assassination of the Iranian nuclear scientist Mohsen Fakhrizadeh in Tehran, while Iran has blamed Israel. On its part, Israel launched air attacks against what it described as a broad range of Syrian and Iranian targets in Syria last week, indicating that it would continue its policy of hitting Iranian targets in the region, whereas the President Donald Trump prepares to quit the office.
Iraqi officials worry about a crisis before President-elect Joe Biden takes office because he is seeing as less aggressive with Iran than the Trump administration.
Iraqi militias backed by Iran are still angry about the US killing of Iranian military mastermind Qassem Soleimani in January and their Iraqi leader Abu Mahdi al-Muhandis and have promised revenge against the US.