Arabian Gulf
A formal invitation was delivered to Qatar by the GCC Secretary-General to join the next summit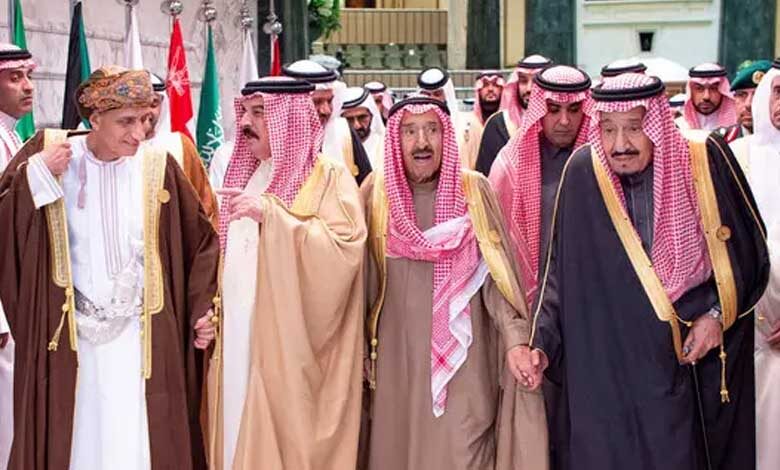 ---
According to a press release, the secretary-general of the Gulf Cooperation Council (GCC) addressed on Wednesday an official invitation to Qatar's Emir Sheikh Tamim bin Hamad Al Thani to join the next GCC Summit. The statement also said that Sheikh Tamim welcomed today the Secretary-General, Dr. Nayef Falah al-Hajraf, at the Emiri Court in Doha Palace.
On his part, al-Hajraf stated: I had the honor to personally deliver [Saudi] King Salman bin Abdulaziz Al Saud's invitation to H.H. Sheikh Tamim bin Hamad Al Thani, the Emir of Qatar to attend the 41st GCC Summit taking place in Saudi Arabia on January 5, 2021, adding: The 41st summit marks the beginning of a new chapter for the GCC as it enters its fifth decade.
The secretary-general also related that the GCC would concentrate on the region's young and digital population's ambitions and allowing them to compete and lead in a globally-connected post-pandemic world.
Otherwise, Saudi Arabia's King Salman invited last year, Qatar's Emir to the Saudi capital Riyadh to join the 40th GCC Summit.