Maghreb
Abeer Moussa launches a political initiative to defeat the Tunisian brothers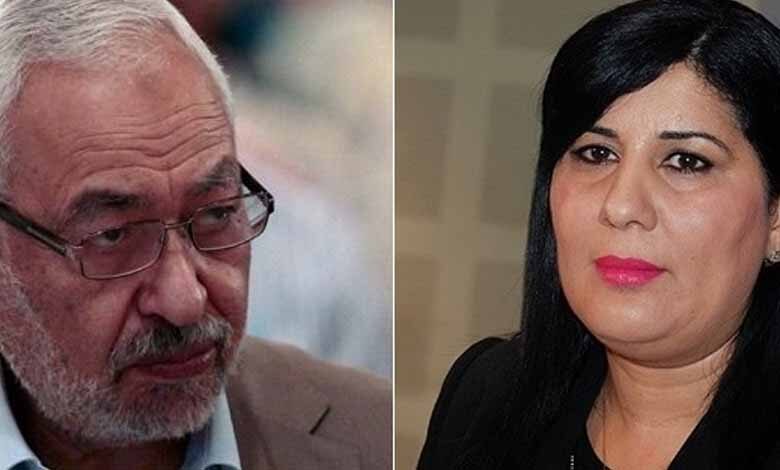 ---
Abeer Moussa, Chief of the Free Destourien Party in Tunisia, said that the brotherhood movement, Ennahdha, represented the political cover for extremism in his country.
At a press conference held today in the Tunisian Parliament, Moussa launched a political initiative called the Al-Tanwir initiative.
She explained that the initiative is addressed directly to the Tunisian people to defeat the brothers and destroy the dark currents that threatened the civilization of the Tunisian state.
This came as a result of the intensification of Muslim Brotherhood violence in parliament and the adoption of the logic of atonement and incitement against opponents by the Dignity Coalition bloc.
Moussa, who has been leading an open sit-in in front of the Al-Qaradawi Union for more than a month, stated that the actions, which were prepared for those days, have been postponed and the door is open for modernist parties to participate in their initiative.
She alerted the union (that proposed a political initiative for national dialogue) against the recycling of political waste, saying: The union must be next to the majority of the Tunisian people who want to end the years of ruin caused by terrorist organizations, led by the Ennahdha Party and Rached Ghannouchi, the leader of the movement.
Moussa also accused the Ennahdha movement of selling Tunisian institutions to Qatari companies to penetrate the Tunisian state, and working to hit it from the inside. She also called the Tunisian people to unite for their big battle against the brotherhood in the next days.
For more than a month, Moussa has led movements in many Tunisian provinces against currents of so-called political Islam, which many observers have seen as isolating the brotherhood and weakening their political weight.
Moussa and his party have high rates in opinion surveys, the private company Sigma Conseil classifying the Free Destourien Party as the most prominent party in the country, with a satisfaction rate of 35% of Tunisians interviewed.