Policy
Abu Dhabi Crown Prince gathered Egyptian President in Cairo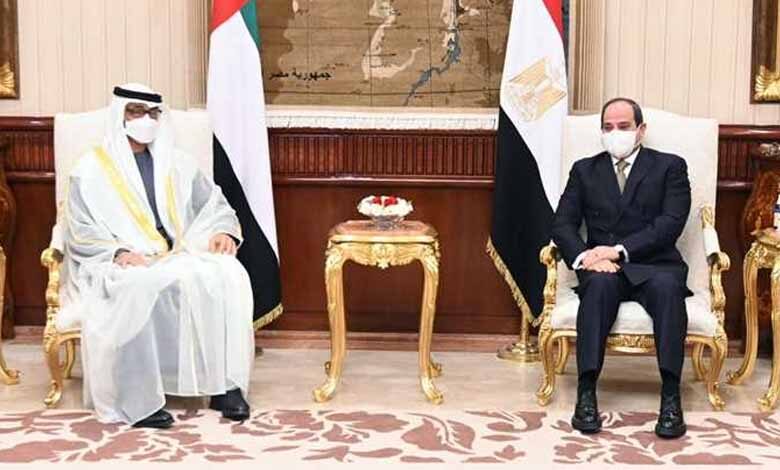 ---
On Wednesday, Abu Dhabi Crown Prince, and the Deputy Supreme Commander of the UAE Armed Forces, Sheikh Mohamed bin Zayed Al Nahyan, gathered Egyptian President Abdel Fattah Al-Sissi in Cairo to discuss peace and stability in the Middle East.
The Crown Prince reported that they discussed ways to reinforce bilateral relations between the UAE and Egypt and the development of areas of cooperation. He wrote in a tweet: We also considered issues of peace and stability in the region.
It should be noted that the Crown Prince newly launched the UAE's normalization of ties with Egypt's neighbor Israel, which became official in September in a celebration event at the White House. Therefore, the UAE is currently the third Arab country to make peace with Israel, after Egypt and Jordan.
The Wednesday's visit constitutes the second high-level gathering this month for Al-Sissi, who met with French President Emmanuel Macron in France on December 7, and the Crown Prince, who gathered Prince Charles in England on December 10.