Society
Affecting Billions of People: Study predicts the "Worst-Case Scenario" for Climate Change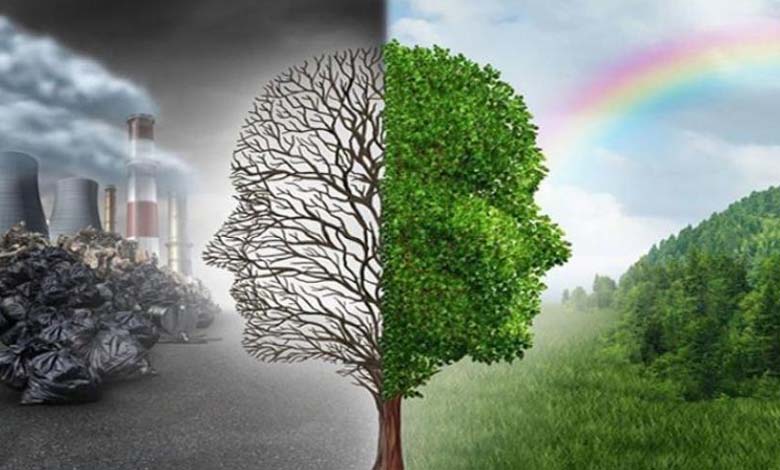 ---
A recent study has warned of the expected negative impacts if temperatures increase by one degree Celsius or more from current levels.
The study, conducted by scientists from France and the United States and published in the journal "Proceedings of the National Academy of Sciences" in the United States, anticipates that billions of people will be exposed to extreme heat and humidity annually, forcing them to struggle to cool themselves naturally.
At this stage, humans will endure specific combinations of heat and humidity, leading to health issues, including heatstroke or heart attacks.
In their study, scientists designed a model for global temperature increases, ranging from 1.5 degrees Celsius to 4 degrees Celsius, which they referred to as the "worst-case scenario."
The study predicted that at this stage, the warming will accelerate, and humans will be unable to tolerate it.
The study concluded that if global temperatures rise by an average of two degrees Celsius above pre-industrial levels, it will harm 800 million people in sub-Saharan Africa, as well as the 2.2 billion inhabitants of Pakistan and the Indus Valley, in addition to a billion people living in eastern China, who will endure prolonged periods of intolerable heat.