Policy
Afghanistan – The divisions have caused the Taliban to fail to secure control of the country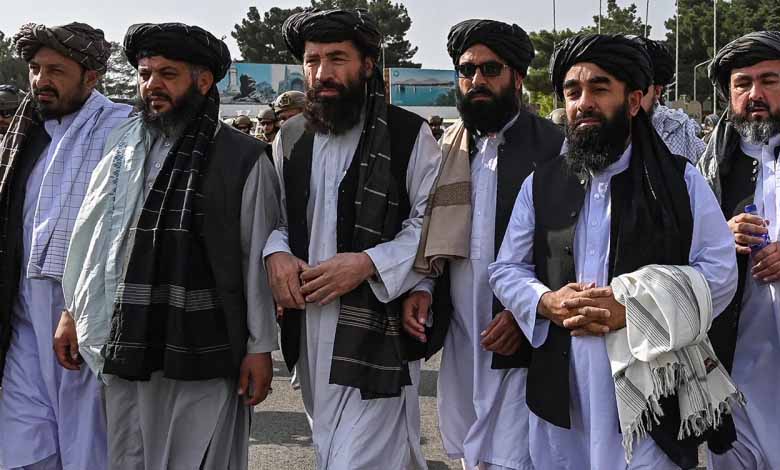 ---
Things are getting more complicated in Afghanistan, as the Taliban's two main rivals, the National Resistance Front (NRF) and the Khorasan Province (ISIS), have intensified their operations. This has led to the deterioration of the security situation during August in Afghanistan.
Taliban casualties
Since the Taliban took control of Afghanistan in August last year, the country has plunged into violence, and the reverse situation is likely to continue because there are no signs of the Taliban consolidating their hegemony in the near future. According to the Hindustan Times of India, which confirmed that Afghanistan recorded 366 terrorism-related deaths in August, a sharp increase of 50% from 244 cases in July, with 367 deaths in June and 391 in May. Thus, after a two-month decline in successive months, the total death toll rose again in August, and this cyclical trend has continued since March 2020, despite a significant decline since the Taliban takeover in August 2021. In August, 77 civilians were killed compared to 68 in July, a 13.23% increase, she said. On August 17, at least 21 people, including prominent cleric Mullah Amir Muhammad Kabuli, were killed and 33 others were injured in a suicide attack at the Abu Bakr mosque in the Khair Khana neighborhood of the police district -17, in Kabul city. No group claimed responsibility for the attack, but it carried strong ISIS signatures. The significant rise in the death toll was largely attributed to Taliban losses on the ground.
Internal controversies
On August 21, one person was killed and another injured as a result of the internal conflict within the Taliban in Panjshir province. On August 17, the Afghan Ministry of Defense claimed that it had killed the fugitive Hazara rebel commander Maulvi Mehdi Mujahid, who had defected from the Taliban and waged resistance against the Hazaras in Balkhab district of Sar-e-Pul province. It added that on August 26, National Resistance Front leader Khaled Amiri called on Afghans to unite against the Taliban, saying that only online protest would end the rule of the Taliban, adding that criticism and denunciation were not enough to stop them. He supported sanctions against the Taliban for regional and international security, and the head of foreign relations for the Afghan National Resistance Front, Ali Maisam Nazari, said that the group's operations had expanded over the past year and that it was currently fighting against the Taliban in six provinces.