Society
After 4 Years of Pursuit, "Cattle-Killing" Bear Hunted Down in Japan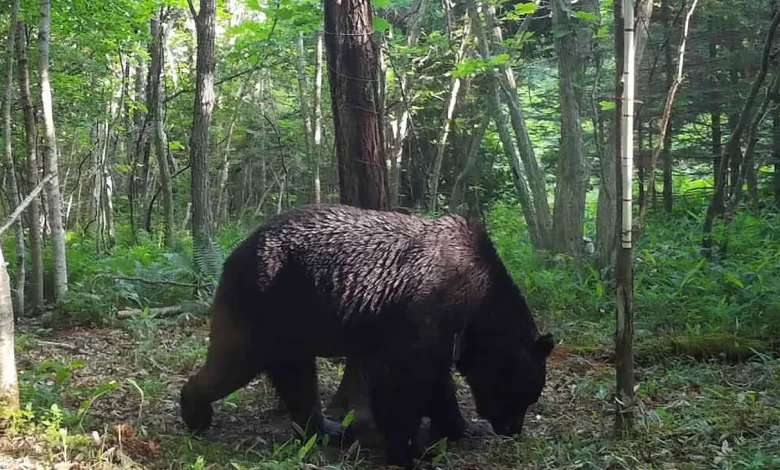 ---
After being pursued for 4 years, a brown bear on the northern Japanese island of Hokkaido that had been attacking animals including cattle has been killed. It was nicknamed "Ninja" due to its ability to hide, according to local authorities.
Tadayoshi Takida, an official in Hokkaido, told AFP, "The brown bear was killed, and several analyses, including DNA tests, confirmed that it was OSO-18," which is the animal's code name.
Search operations for this bear, which was about 2 meters long, had been ongoing since it began attacking cattle in 2019. The aggressive bear attacked 66 head of cattle, fatally injuring nearly half of them.
The official Japanese broadcaster NHK, along with other Japanese media outlets, displayed enthusiasm for the bear-related topic. NHK reported that "OSO-18," also known as "Ninja," was given that name due to its ability to evade humans and avoid their traps.
Brown Bears in Hokkaido
More than 11,000 brown bears live on the island of Hokkaido, according to local authorities. The numbers of these animals are increasing on the island, causing concerns for farmers.
While these bears rarely attack humans, farmers and herders in Hokkaido confirm that they cause damage to their crops and attack their livestock.