Middle east
Al-Houthi rewards Kurdahi after offending Gulf States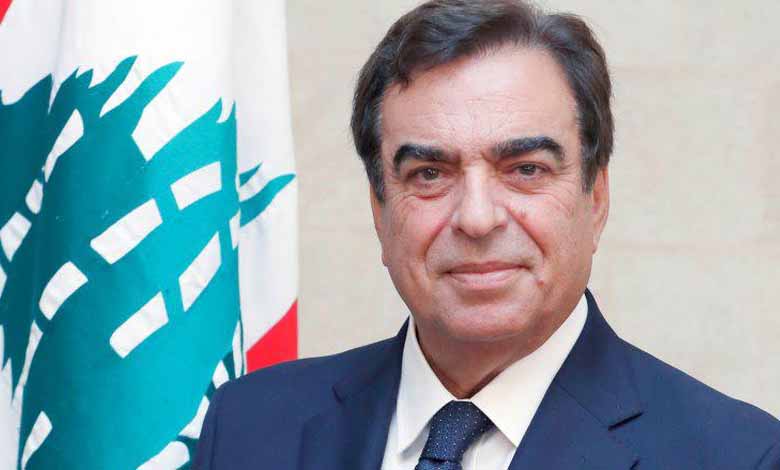 ---
Lebanon's information minister, George Kurdahi, has found no one to pay attention to his abuses toward the Gulf States except the Houthi militias, who have taken his photos to be displayed on billboards in Sana'a.
Kurdahi, who is a diplomatic "commentator", since several countries took measures against his country because of his abuse of Gulf countries, his obvious bias towards Houthi militias, and his description of their attacks on Yemenis and Saudi Arabia as "self-defense", found himself appeared on all billboards in the "usurped" Yemeni capital.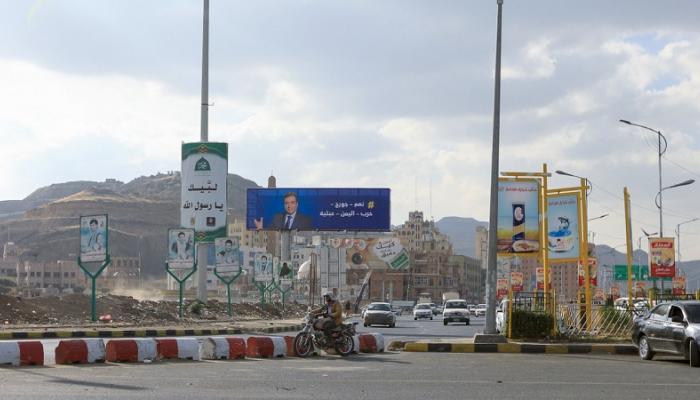 Indeed, according to Arab commentators, Lebanon's minister is not expecting another prize in the world's capitals, apart from the commentary of militias, which reward those who support them in Arab capitals. As a result the Houthis were showing his photo to a high level everywhere.
The Houthis, led remotely by Tehran, received a reference from what Yemenis call the "military governor of Sanaa", referring to Iran's representative to the Houthis, Hassan Irlou.
In a clear directive to followers on the Kurdahi reward, the latter tweeted: "Salute all the positions declared by the free world towards the aggression that is taking place against the oppressed Yemeni people, seven years ago… Yes, George Kurdahi…", so the Houthis would execute the request the next day.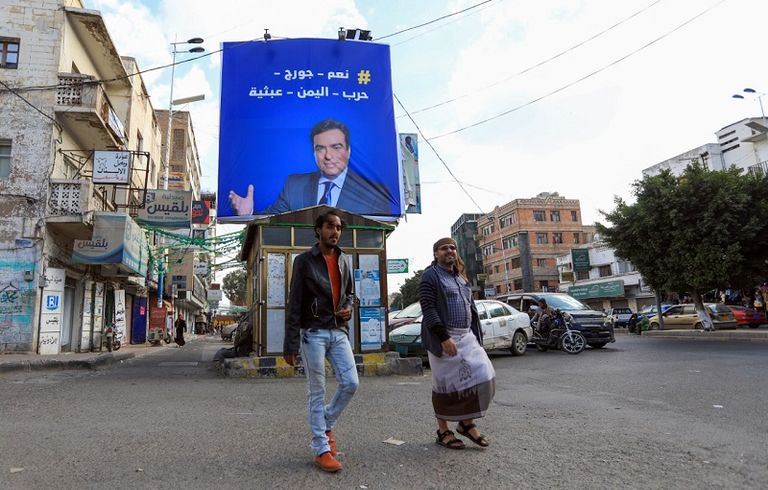 But
Yemenis on social media refused to be dominated by the Houthis' actions during the seven-year coup, which undermined regional security.
One commentator wrote: "The Iranian military ruler in Sana'a directs Imami settlers, the descendants of the Persian criminal Yahya Ibn al-Hussein (Houthis) in everything, and Kurdahi seems not to know who are the people of Yemen, not the settlers, who do not represent 4% of our people".
On Sunday, Kurdahi refused to resign from the government, despite the diplomatic crisis in his country, because of his insulting the Gulf countries, the Arab alliance, and his disregard of Yemenis.
In the face of all the domestic calls by politicians and religious figures in Lebanon, Kurdahi refuse to resign, and Lebanese media have quoted him as confirming his refusal to leave the ministerial post.
Al-Jadeed channel quoted Kurdahi as saying: "My resignation from the government is out of the question until now", political sources said, adding that the issue of the "abusive" minister's resignation is now in the hands of Hezbollah.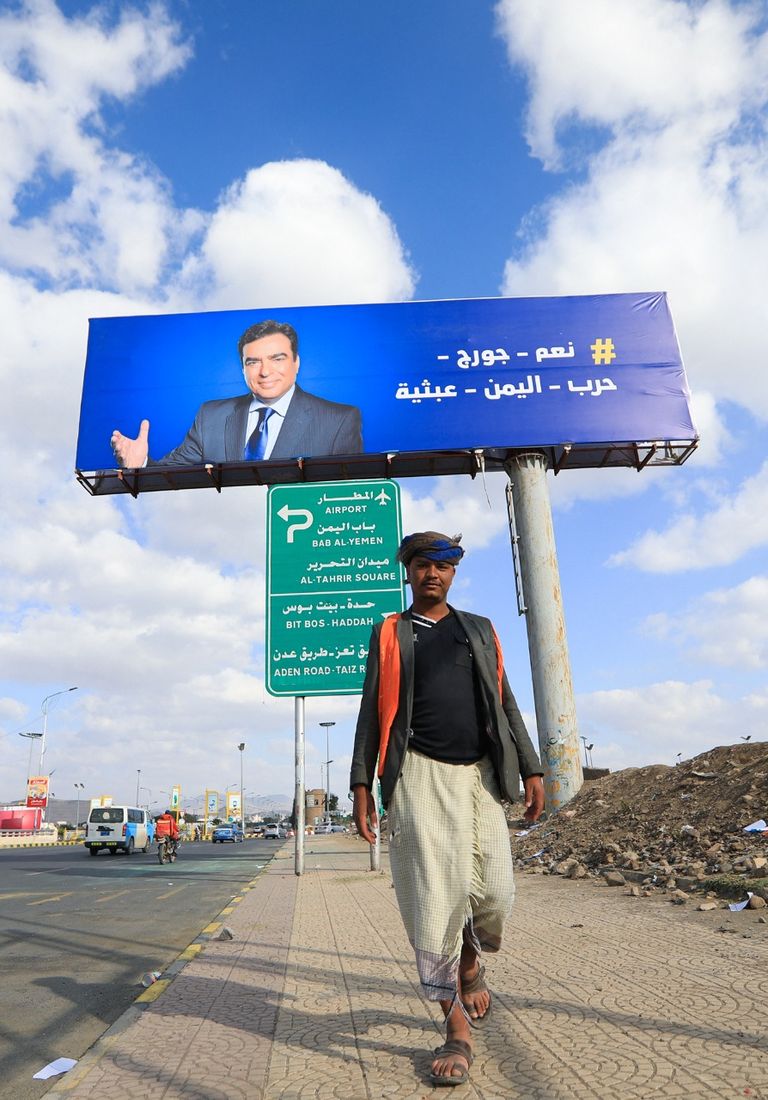 Earlier, Lebanon's former prime minister called on Kurdahi to resign over the crisis with the Arab Gulf states, and Prime Minister Najib Mikati called on him to "take the appropriate decision".
Kurdahi, who was recently appointed Minister of Information in the government of Najib Mikati, made negative statements against Saudi Arabia and the United Arab Emirates regarding the Yemen war, in which he sided with the Houthi militias.