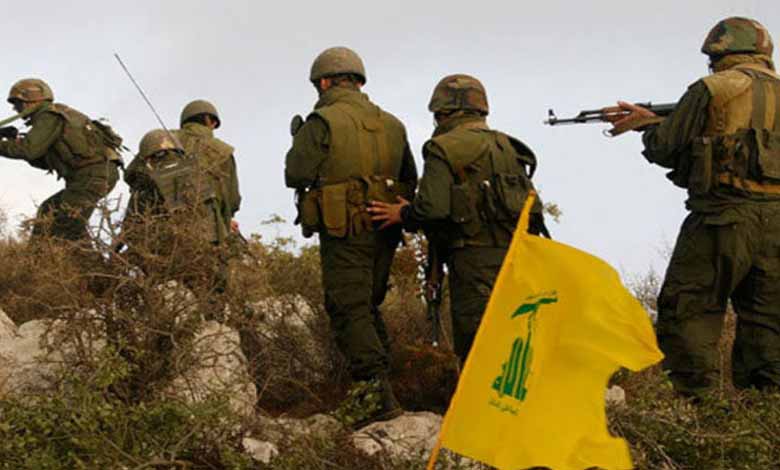 ---
After Germany last year banned Hezbollah's activities entirely on its territory, any activity related to the group is under close monitoring.
Germany's Interior Ministry has banned three organizations accused of donating to the pro-Iranian Lebanese militia, Al-Arabiya reported.
These associations are alternative organizations and structures to the Orphan Project, which was banned in Germany in 2014 and renamed.
These associations operate through the same structures, leadership, human and material resources and address the same target groups.
Germany confirmed that these associations, under the guise of religious and humanitarian purposes in Germany, were collecting donations for the Al-Shaheed Foundation, "the families of the victims of Hezbollah".
The latest of these attempts was to establish Hezbollah-linked elements – a cultural association that runs a Shia mosque in the western German city of Bad Oeynhausen – but security authorities were on the lookout.
Hezbollah-linked elements run the organization, similar to religious associations behind which Lebanese militias made millions of donations, ultimately to finance military activities in the region, in implementation of an expansionist Iranian agenda.
However, the Constitutional Protection Authority (Internal Intelligence) monitored the move and placed the association and its members under surveillance.
On April 30, 2020, Germany announced that Hezbollah was completely banned on its territory, in a decision that included the suspension of the activities of the party and the removal of its symbols, banners and slogans in the entire territory of the European country.
Months ago, the German Intelligence Agency in Saxony revealed in its new report a significant increase in the number of members and supporters of the Lebanese Hezbollah. According to the intelligence report, the number of supporters and members increased from 1,050 in 2019 to 1,250 in 2020.
"Founded with Iran's help, Hezbollah espouses an extremist ideology and uses terrorist means against its opponents, and Hezbollah's followers maintain organizational and ideological cohesion in local mosque associations, which are funded primarily through donations", the report said.
Last year, the German Interior Ministry banned all Hezbollah activities within the territory of the Federal Republic, and Hezbollah was mentioned 37 times in the 436-page intelligence document, which covered 2020, documenting security threats to the constitutional and democratic order of Saxony.
"In addition to Germany, the entire Hezbollah militia has been designated as a terrorist organization by the United States, the Netherlands, Canada, the United Kingdom, Austria, the Czech Republic, Japan, Lithuania, Slovenia, and several additional European and Latin American countries". France, Spain, Italy and the European Union have designated Hizbullah's so-called military wing as a terrorist entity.